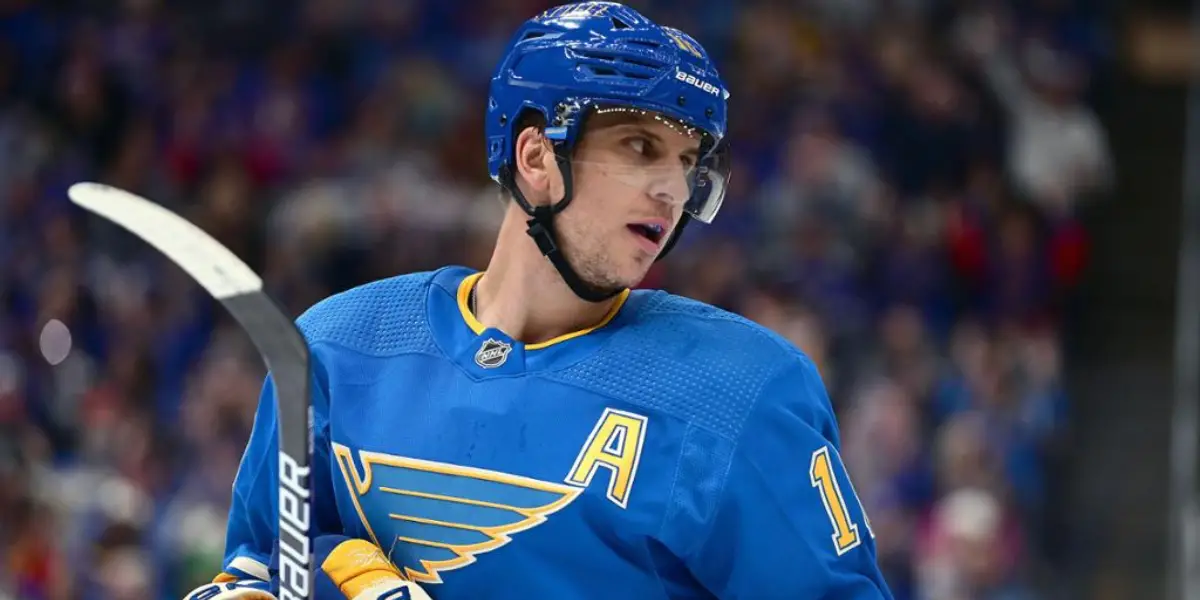 St. Louis Blues center and alternate captain Brayden Schenn is a man on a mission.

Brayden, a Canadian forward that shoots left, was born and raised in Saskatoon, Saskatchewan, Canada. His parents are Jeff and Rita. His older brother Luke is a defenseman for the Toronto Maple Leafs. Luke was drafted fifth overall in the first round by the Maple Leafs in the 2008 NHL Draft. A year later, Brayden was drafted fifth overall in the first round by the Los Angeles Kings in the 2009 NHL Draft. Although the brothers were selected with the same picks, Brayden's best described as a two-way forward with speed and a quick release, while Luke can be described as a stay-at-home defenseman that prevents goals instead of scoring them.

The brothers have two younger sisters, Madison and Macy. Madison is a social media manager for SST Cosmetics Inc., while Macy owns and manages Macy Bakes Sweet Treats.

Before the 2009 NHL Draft, the Los Angeles Kings showed up at Brayden's house. He met with Mike Futa and Mark Yannetti a few times at his house and at the NHL Combine. And, at his first NHL game, he got to play with Dustin Brown and Alexander Frolov.

Brayden's a 2019 Stanley Cup champion. In 2018-19, St. Louis accomplished what could've been called impossible by most, if not all, people. St. Louis was in last place in the NHL in January 2019, rallied to make the Stanley Cup playoffs, and ultimately won their first-ever Stanley Cup in their then-52-year-old history. He previously played for the Philadelphia Flyers and Los Angeles Kings. He spent his minor and junior careers with the Saskatoon Contacts and Brandon Wheat Kings, respectively.

Brayden represented his native Canada on several occasions. He first competed in the 2008 World U-17 Hockey Challenge, where he won a bronze medal, and most recently competed in the 2018 IIHF World Championship, where he finished in fourth place.

Brayden did well for himself. He began skating when he was three years old. He grew up in Saskatchewan, so he didn't need a massive push to achieve his dreams of being a professional hockey player. Hockey's big in Saskatchewan, as he told NHL.com in 2011, and Canada in general.

Growing up, Brayden followed the Edmonton Oilers and Calgary Flames because they were the closest teams. But he never really had a favorite team, per se. It's safe to say he's a fan of hockey in general.

Oh, and one more thing. For the most part, Brayden works out to eat and can't resist the desserts, especially if they're complimentary.

What's your favorite dessert?
The boys are back after a long break but have plenty to talk about as the playoffs are in full swing. We go series by series, looking at how teams have fared so far and who will come out on top. Thanks for listening! Please rate and review our show on your favorite listening platform. Check out our partner's website at www.insidetherink.com for all your latest hockey news.