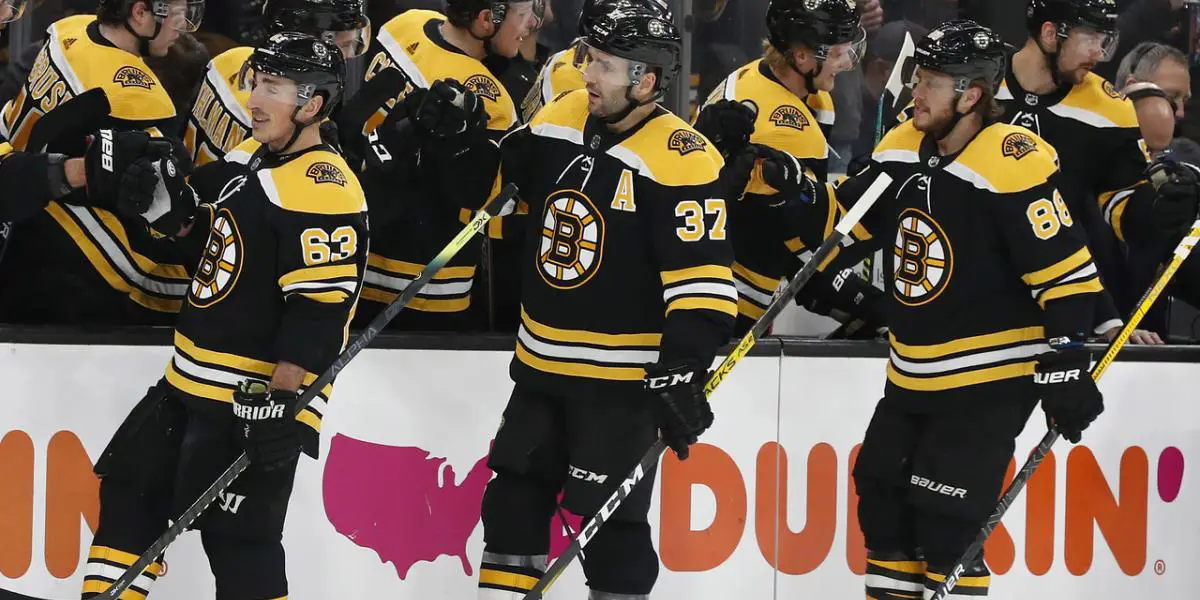 First, the bad news. In a playoff series, the Boston Bruins are 2-26 when they fall behind two games to none in their 98-year history. The initial reaction when dropping the first two games of a playoff series is doom and gloom. The percentages do not favor a team dropping the first two games (52-337). The deck is stacked against the Bruins even after a determined Game 3 win at home on Friday night.
So now, the good news. The last two times the Bruins have faced an 0-2 deficit, the Black and Gold have come back to win the series in seven games. Both of these instances occurred in 2011 when the Bruins won the Stanley Cup for the first time in 39 years. In round one and with Head Coach Claude Julien's job seemingly on the line, Boston would come back from two games down to beat the rival Montreal Canadiens in overtime in Game 7. Then in the Stanley Cup Final against Vancouver, the Bruins would win the Cup in seven games as well.
Most might say, "well, that was eleven years ago," but there are two significant players still on this Bruins team, Patrice Bergeron and Brad Marchand. This tandem represents the leadership of this current team and has been the main reason why the Bruins have been a very resilient team in recent years. That same resilience was displayed in Game 3 against Carolina and helped the team to a 4-2 must-win.
Now, in 2022, it could be that Head Coach Bruce Cassidy's job is in jeopardy, similar to Julien's. Cassidy's candor and willingness to call players out in the media have been admirable, but maybe wearing out the team some. Some fans and media might think that Cassidy's shelf-life will expire. But games like Friday night's win might lead you to believe that the team is still fighting and playing hard for each other and their coach. Game 4 on Sunday afternoon becomes the biggest game of the year and possibly the most important for the future of Bruce Cassidy.
The odds are stacked against the Bruins overall, but there is a glimmer of hope and a recent example that a comeback is possible. The Bruins can come back and win this series. But they might not want the series to go seven games. The Bruins are just 1-4 all-time in road Game 7's. That win? The 4-0 win in Vancouver to win the Stanley Cup.
Season 2. Episode 17. Renewing The Rivalry
–
Bruins Benders Podcast
The Bruins-Canadiens rivalry is renewed. Maine Mariners Goalie Michael DiPietro joins us! What happened in Vancouver? Where do the Bruins need depth the most?  Plus Beauties and Benders.