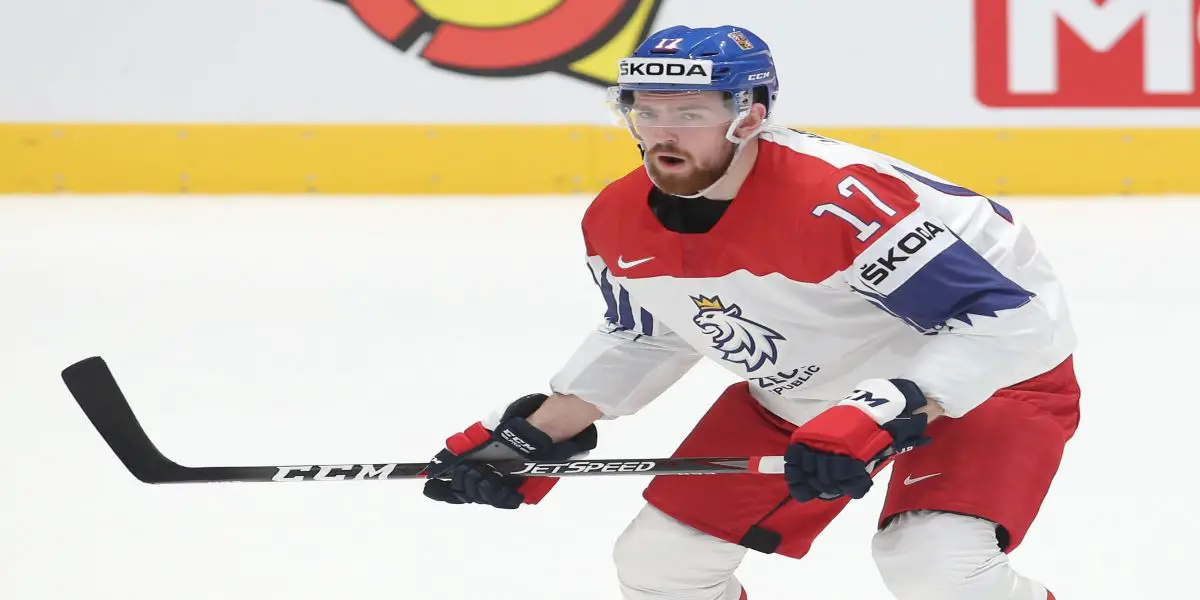 Filip Hronek and Jakub Vrana earned bronze medals at the recently completed IIHF World Hockey Championships. Hronek and Vrana were playing for Czechia when they defeated Team USA 8-4 in the bronze medal game. Four other Red Wings and one former player also played in the tournament, including Pius Suter (Switzerland), Moritz Seider (Germany), Riley Barber (USA), Magnus Hellberg (Sweden), and Valtteri Filppula (Finland).
Here is a look at each of the Red Wings players at the World Championships.
Filip Hronek played a secondary defense role with Czechia. In 10 games, Hronek chipped in with two assists and had a -3 rating on his way to helping Czechia win a bronze medal. This was the 7th time at three different age levels that Hronek represented Czechia at the World Championships.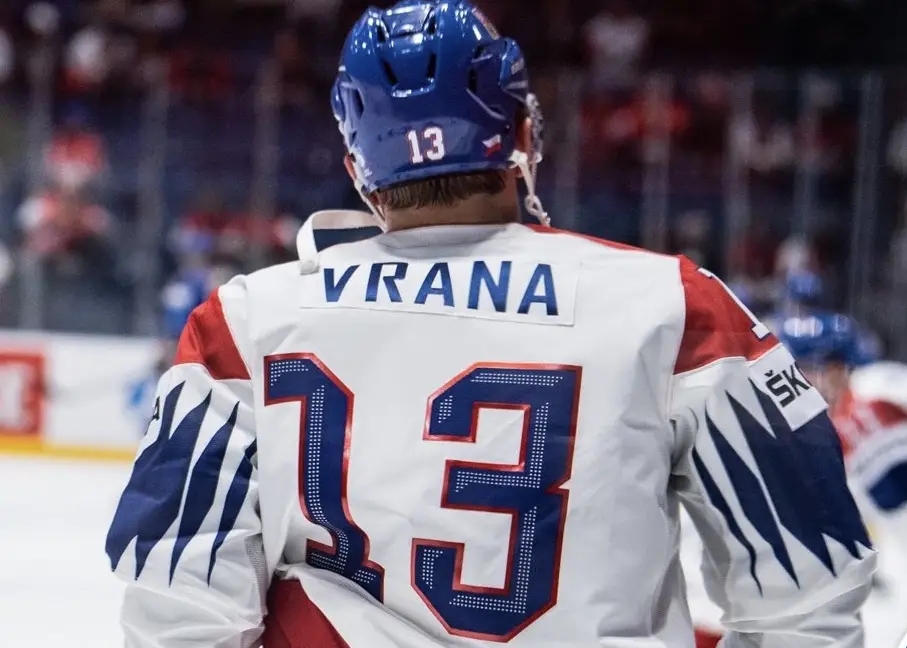 Jakub Vrana also played a secondary role at forward for Czechia. Vrana injured his knee in the fourth game against Latvia but came back to play later in the same game. In 10 tournament games, Vrana scored one goal and had an even +/- rating for Czechia. This was also Vrana's 7th time representing Czechia at four different age levels at the World Championships.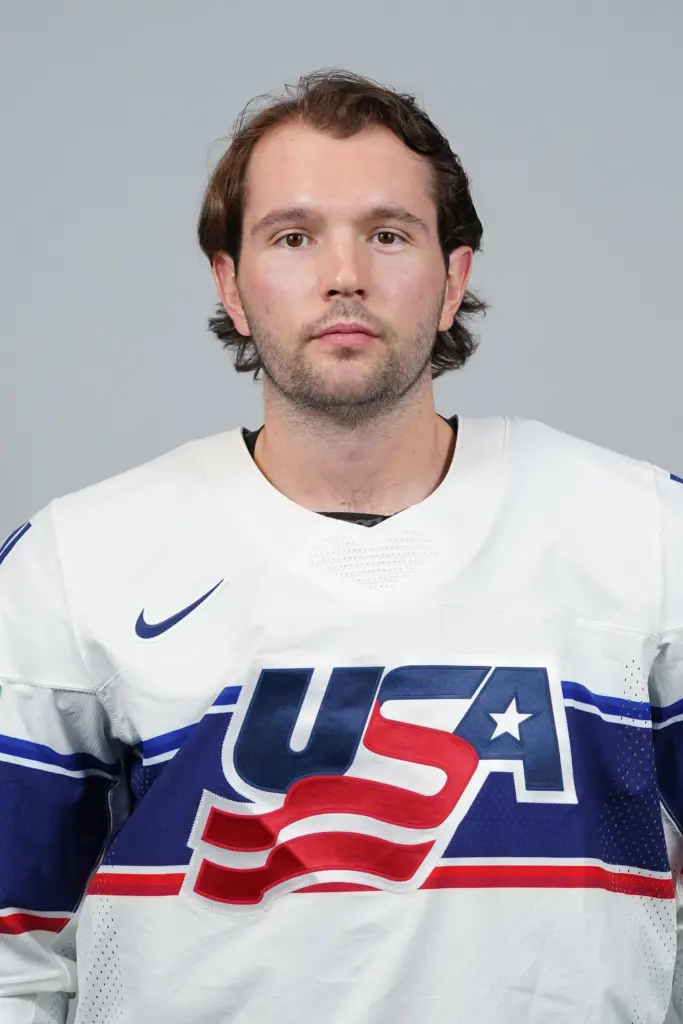 Riley Barber played most of the season with Grand Rapids and played on Team USA for the Championships. The USA lost the bronze medal game to Czechia 8-4. In nine tournament games, Barber scored one goal and had a +2 rating. This was Barber's 4th tournament representing the USA in three different age categories at the World Championships.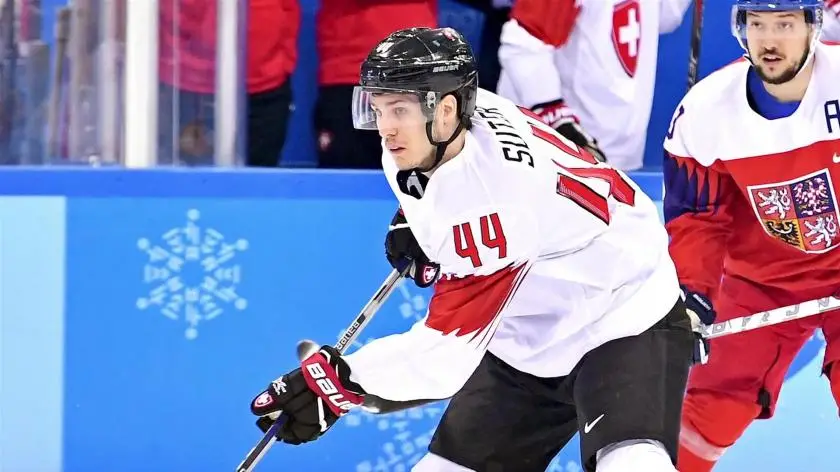 Pius Suter helped Switzerland to a 7-0 record during the round-robin portion of the championships before the team lost to the USA in the quarterfinals. In eight games, Suter scored three goals, five assists, eight points, and had a +2 rating. Suter has now competed in five World Championships in three age categories and also has the 2018 Olympic Games on his resume.
Magnus Hellberg played a pivotal role in the round-robin portion of the tournament. Hellberg won all four of his starts, compiling a 1.47 GAA and a .932 SV%. Hellberg also represented Sweden at the most recent Olympic Games. Internationally, Hellberg has now played in two World Championships and two Olympic Games playing for Sweden.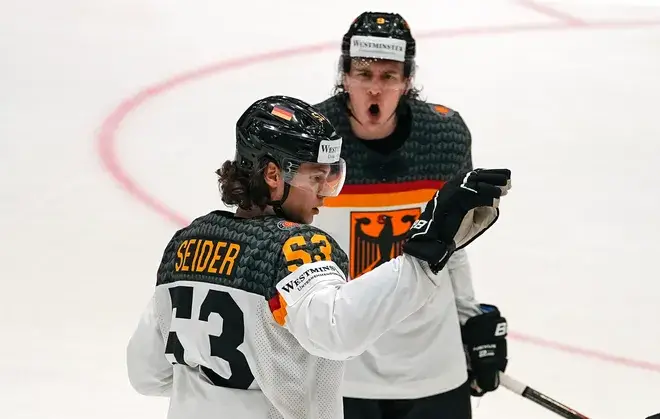 Moritz Seider was terrific playing for Germany. Last year, Seider won the best defenseman award at the tournament. This year, Seider played eight games, recording two goals, five assists, seven points, and had a +5 rating. Germany finished 7th in the tournament after losing 4-1 to the eventual gold medal champion team from Finland in the quarterfinals. Seider has now competed in eight world championships in three age categories during the last six years.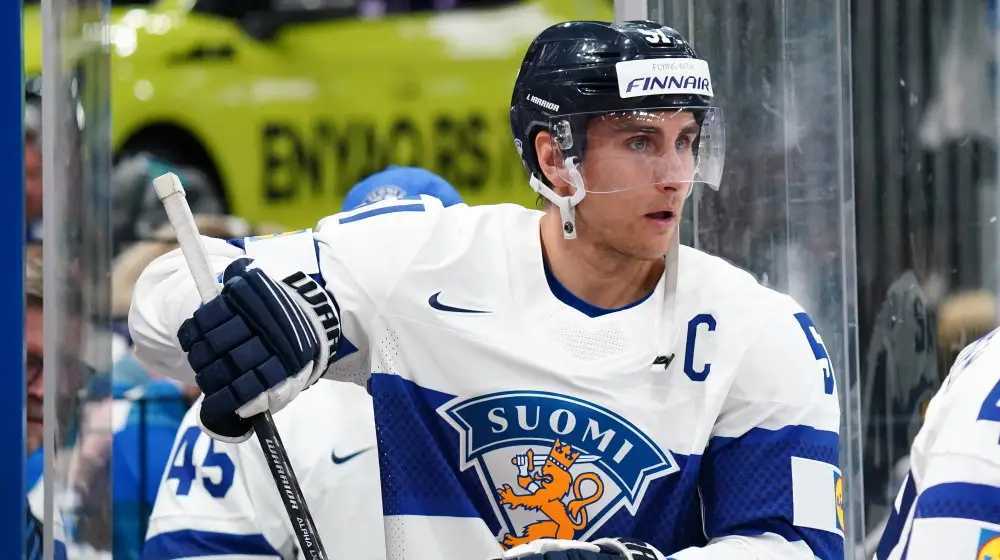 Former two-time Red Wings forward Valtteri Filppula was the captain of the gold medal-winning Team Finland. In 10 games, the 38-year-old Filppula scored three goals, two assists, five points, and had a +5 rating. Filppula has now represented Finland at six World Championships at three age levels plus two Olympic Games. Filppula became the 30th member and first from Finland to join the Triple Gold Club. Filppula has now won Olympic Gold, World Championship Gold, and the Stanley Cup during his long and eventful career.
With five picks in the top-50 of the 2023 NHL Draft, the Red Wings are in prime position to make a trade for a top-six forward. We breakdown fits of players that are potentially on the trade market and what a potential package could look like. We also start with how Red Wings at the World Championships are performing, focusing on Dominik Kubalik, Carter Mazur, and Lucas Raymond.