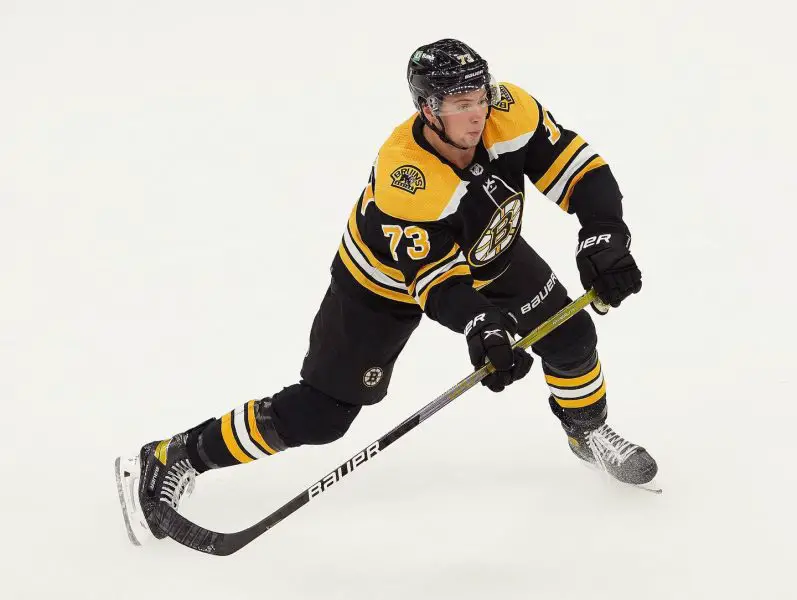 TSN's semi-retired godfather Bob McKenzie announced via Twitter this morning that the Boston Bruins top-tier defenseman Charlie McAvoy has signed an eight-year $9.5 million extension.
This is excellent news for the Boston Bruins, as the McAvoy deal has been rumored to be in the works for some time. This deal is on par with other deals we've seen NHL defenseman sign around the league this off-season but will likely be considered a steal in two or three years when the salary cap increases. The 23-year-old defenseman is regarded as the cornerstone of the franchise, and at 6-0, 208 pounds can consume significant minutes for the team.
McAvoy was selected 14th overall in the 2016 NHL Entry Draft. He played his college hockey in Boston, making it a natural fit for his transition to the Boston Bruins. His elite two-way status has yet to be realized by many outsides of the Boston organization. Hence, while many folks might feel this deal is on the fair side, or even the high side, it is worth noting that McAvoy has yet to show his full potential in areas like the power-play.
The final deal can be seen here from Pierre LeBrun and as Bruins fans have been saying, their boy just got PAID.