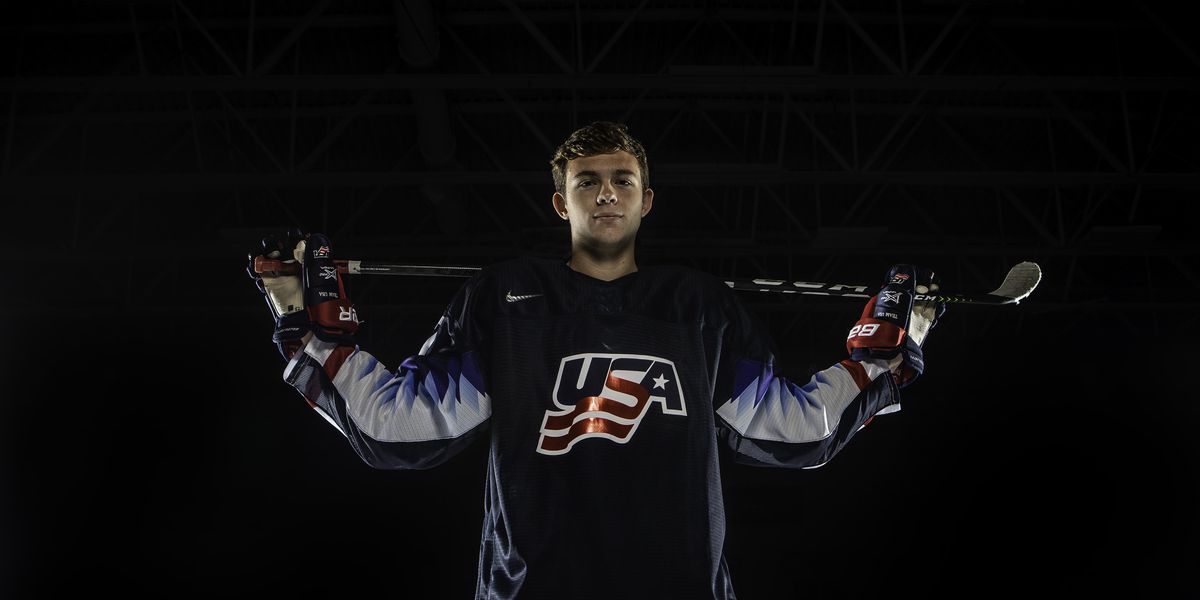 The Boston Bruins announced Wednesday the signing of 2019 first-round pick Johnny Beecher to an Amateur Tryout (ATO) for the remainder of the 2021-22 season. Beecher will play the remainder of the season with the Bruins' American Hockey League affiliate Providence Bruins.
The 30th overall pick in the 2019 NHL Draft, Beecher just completed his third year with the University of Michigan. In 81 games with the Wolverines, the 6'3", 210 pound forward scored 19 goals and had 39 assists. The Elmira, New York native, was a highly touted prospect and played two seasons for the United States National Development Team Program.
Beecher will report to Providence immediately. Meanwhile, Beecher's agent and Don Sweeney will continue to work on an entry-level contract to be signed at a later date.
Season 2. Episode 1. Bruins Season Preview
–
Bruins Benders Podcast
Zdeno Chara's legacy, the prospects show some promise, and BOLD predictions!