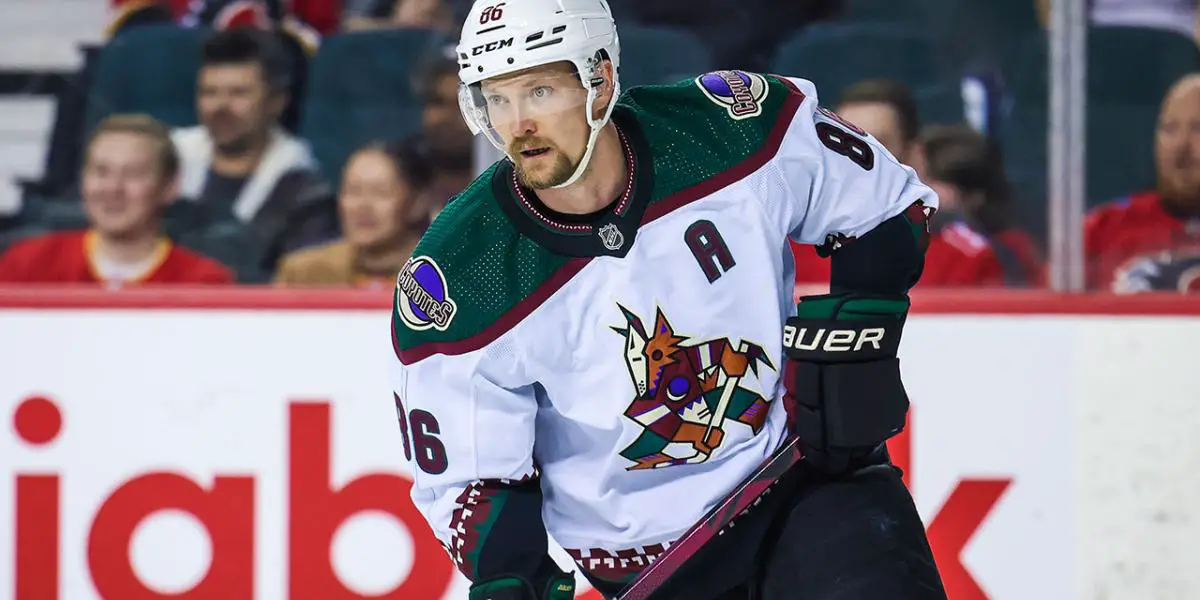 The Boston Bruins have begun training camp and have used their last Professional Tryout (PTO) slot for 15-year veteran defenseman Anton Stralman. The former seventh-round pick (216th overall) in 2005 has played for six NHL teams in his career, which has spanned 930 regular season games.
The Bruins will be without top defenseman Charlie McAvoy for at least the first month of the season, and Matt Grzelcyk is recovering from off-season shoulder surgery, so the Bruins are seeking some much-needed depth on defense. Stralman is a right-shot defenseman who played 74 games for the Arizona Coyotes last season, registering 8-15-23 and a minus-12 rating.
The 36-year-old was drafted by the Toronto Maple Leafs and spent just one season with Toronto in 2008-09. In July of 2009, Stralman was traded to Calgary and then traded again in September to Columbus for a third-round pick. The Tibro, Sweden native, signed in free agency with the New York Rangers in 2011. In 2014, Stralman signed with Tampa Bay, where he spent five seasons with the Lightning before signing with Florida. The Panthers traded Stralman to Arizona in July of 2021 as part of a package for a seventh-round pick.
In his career, the 5-foot-11 defenseman has scored 63 goals with 230 assists with a career minus-16 rating. In 113 postseason games, Stralman has six goals and 20 assists. Although Stralman did not re-sign with Arizona, he played an average of 21:20 ice time on the season and could provide some insurance if injuries arise.
Fabian Lysell is the Bruins' "top" prospect, jersey ads are here, David Pastrnak is not at captains' practice and rookie camp begins!