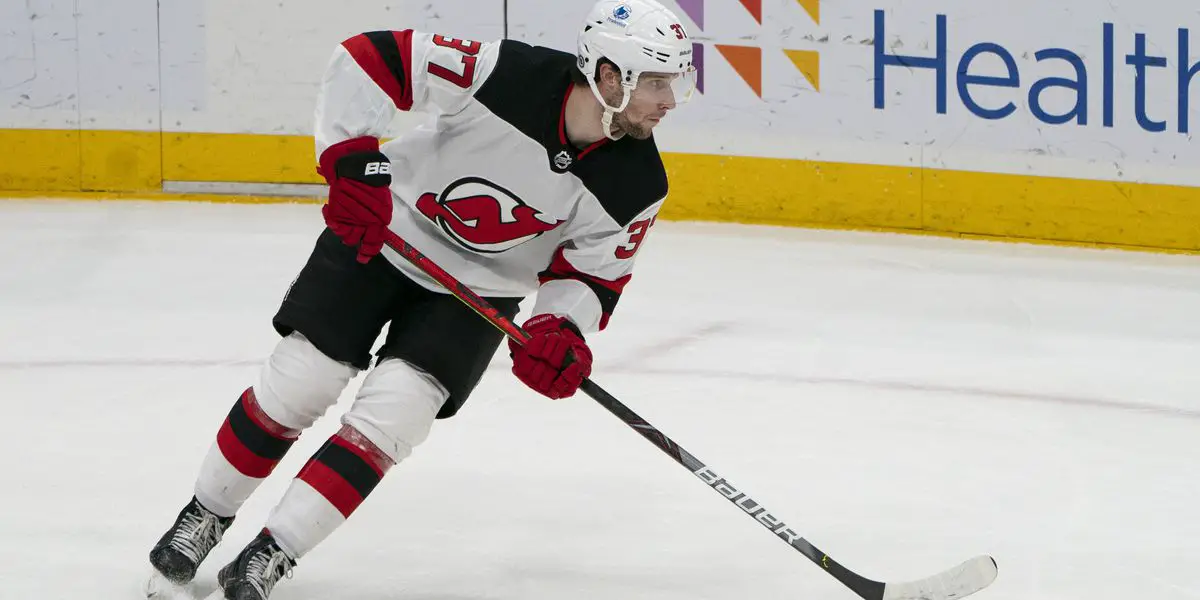 The Boston Bruins have a need for young centers, and on Wednesday, that need has been addressed with the acquisition of New Jersey Devils forward, Pavel Zacha. The Bruins sent center Erik Haula to New Jersey in the deal. The 25-year-old left-shot center had 15 goals and 21 assists in 70 games last season with the Devils. The 6'3" 210-pound Zacha was the 6th overall pick in the 2015 NHL Draft.
Zacha is a restricted free agent and will require a new deal. The Bruins have just about $2.5 million in cap space, and rumors persist that unrestricted free-agent Patrice Bergeron will play another year with the team, and David Krejci might return on a one-year deal as well.
Haula is entering the last year of his contract and makes $2.37 million per season. The former seventh-round pick scored 18 goals with 26 assists in 78 games with Boston and played much of the second half of the season as the team's second-line center.
The Bruins make history! Patrice Bergeron gets 1,000 points! NHL officials love to disallow goals. Is Patrick Kane a fit and our favorite Thanksgiving sides. Plus Beauties and Benders and more!