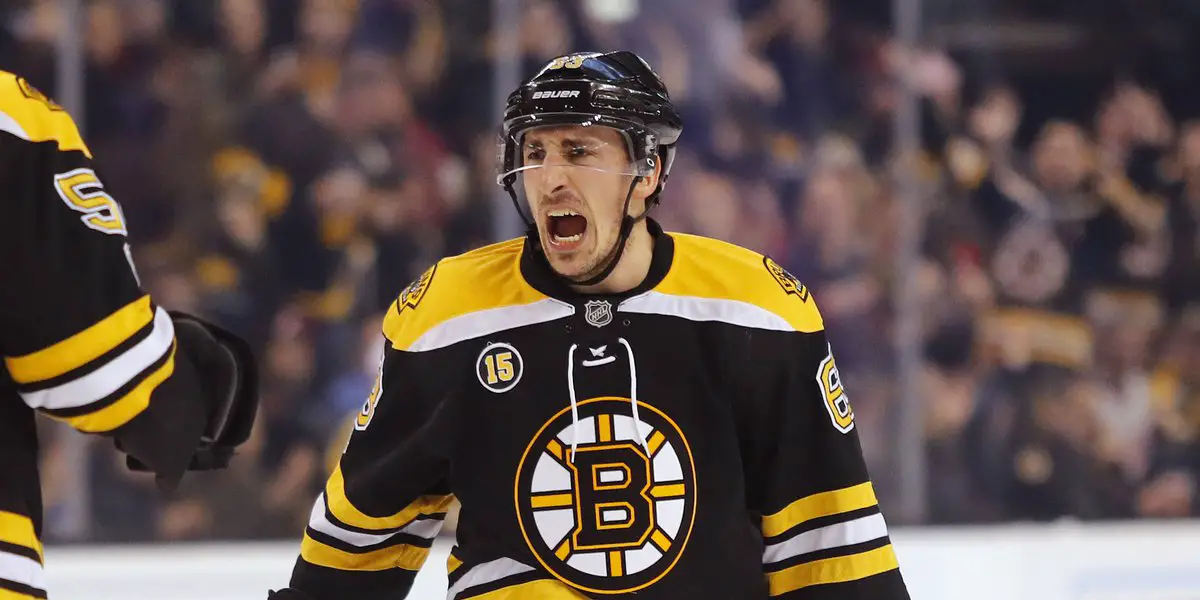 When the Bruins entered their 12:30 pm EST matchup earlier today with the Pittsburgh Penguins, the team was playing to prove a couple of reasons. The first and most important was the Bruins were looking to right the ship as they have been on a cold streak that has resulted in three straight losses and four of the last five. The Bruins were looking to rise to the occasion and answer the call from Head Coach Bruce Cassidy, who has been vocal as of late about his team to the media as he looks to fix the mistakes the Bruins have been committing. The second reason the Bruins were playing for today was the opportunity to clinch a playoff spot guaranteeing they would be extending their season past 82 games.
With a 2-1 win, the Bruins clinched a playoff spot for the sixth straight season as they look to make it back to the Stanley Cup Finals for the first time since the 2018-2019 season. As the Bruins slowly get healthy, they look to make some noise in this year's playoffs as they have limited runs at the Cup left with their aging core of Patrice Bergeron and Brad Marchand. Clinching the playoffs today also marks the 75th time in franchise history the Bruins have made it to the playoffs.
Playing a team like Pittsburgh is no easy task, and the Bruins were able to show that even with all their injuries, they can find a way to win. One of the most important takeaways from this game was the play of Jeremy Swayman as the rookie goaltender rebounded from a few tough starts to deliver a gem as he stopped 23 of 24 shots, good for a .958 save percentage and a 2-1 Bruins victory. Another player that answered the call was Trent Frederic, who, after being a healthy scratch last game as Bruce Cassidy, looked to make an example out of him for his unintelligent hockey play in the Blues game, reward his team and coach with a goal 49 seconds into the first period. With the return of Brandon Carlo, the defense looked better as the Bruins continue to get healthier and hope to have Hampus Lindholm and David Pastrnak back shortly.  
Episode 51: Interview w/Jack Ahcan Episode 51 is back in action talking about the New York Paingers ITR bet, Can Buffalo Sabres make the playoffs? Is Vancouver in the wrong on the Boudreau treatment? Is Tocchet the right guy? Is Daryl Sutter the last Dinosaur in the NHL?YouTube: https://www.youtube.com/@insidetherinkTwitter: https://twitter.com/CueTheDuckBoatzFacebook: https://www.facebook.com/Cuetheduckboats/Thanks for listening! Please rate and review our show on your favorite listening platform. Check out our partner's website at www.insidetherink.com for all your latest hockey news. Also, catch all of the games in this year's NHL season by signing up for ESPN+ at Insidetherink.com/ESPN