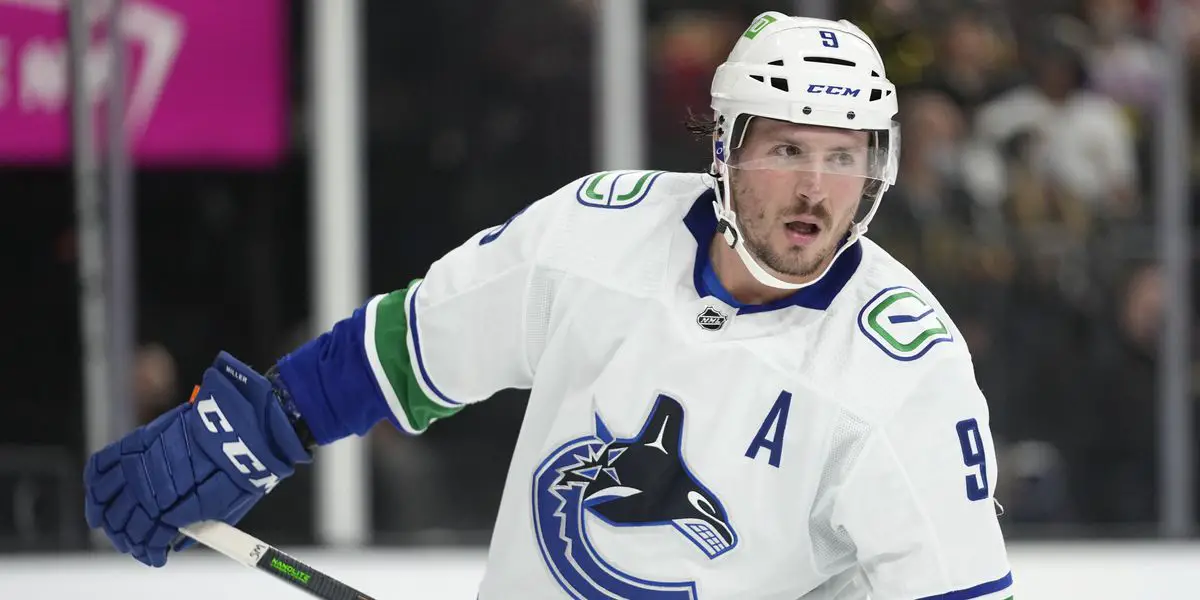 A home and home series (when two teams face off in consecutive games, one at each team's home arena) is a lot rarer nowadays than it used to be in the NHL. The Canucks have not only one but two home and home's to make up their next four games.
I love home and homes because playing a team consecutive times always leads to more intensity and drama, especially at this time of the season.
These aren't just any teams they're facing either; the Canucks next four games are against the two teams currently holding the Western Conference wildcard spots.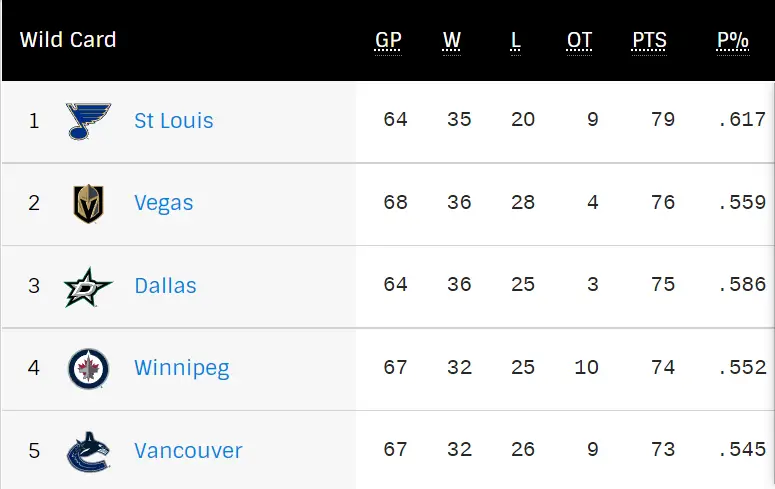 The Canucks have turned things around drastically over the last two months, but if the turnaround is going to lead all the way to a playoff berth, they can ill afford to drop more than one of these games.
It won't be an easy start as the Blues will be hungry for a win to end their current home losing skid. The Canucks, however, will have reason to be confident coming in as they've gone 2-0-1 over the last three games against solid conference opponents.
One of those games was a 3-1 win over Colorado in which Jaroslav Halak played his best game of the season, stopping 32 of 33 shots to propel the Canucks to a win against the league's top team record-wise.
Halak will look to continue that momentum as he gets the nod tonight. Likely, he will only get a couple more starts in the regular season regardless of how he plays tonight, as Vancouver will be riding Demko hard down to the stretch trying to make that playoff push (Canucks only have one back to back remaining on the schedule until the final day of the regular season, I'd guess Halak will get the start in the second night of that back to back hosting the Coyotes).
The entire team is in the best form they've been all year, and it doesn't look like they'll be switching up the lineups at all from the last game against Dallas. With St. Louis having the matchup advantage of the last change at home, they'll likely match shutdown center Ryan O'Reilly against the line of Petterson-Horvat-Boeser.
I love this powerful top line from coach Bruce Boudreau because it forces the hand of the Blues to put their best defensive matchup against it while leaving their top offensive player this season, JT Miller, to have hopefully more time and space in an easier matchup with his linemates (Pearson and Garland). If this is indeed the case, Horvat's line will be in tough against O'Reilly and his linemates, so if it isn't Miller dominating tonight, I think a Canucks win will be because of depth scoring. This won't be an easy task either, as Hoglander, Dickinson, and Highmore remain out with injuries.