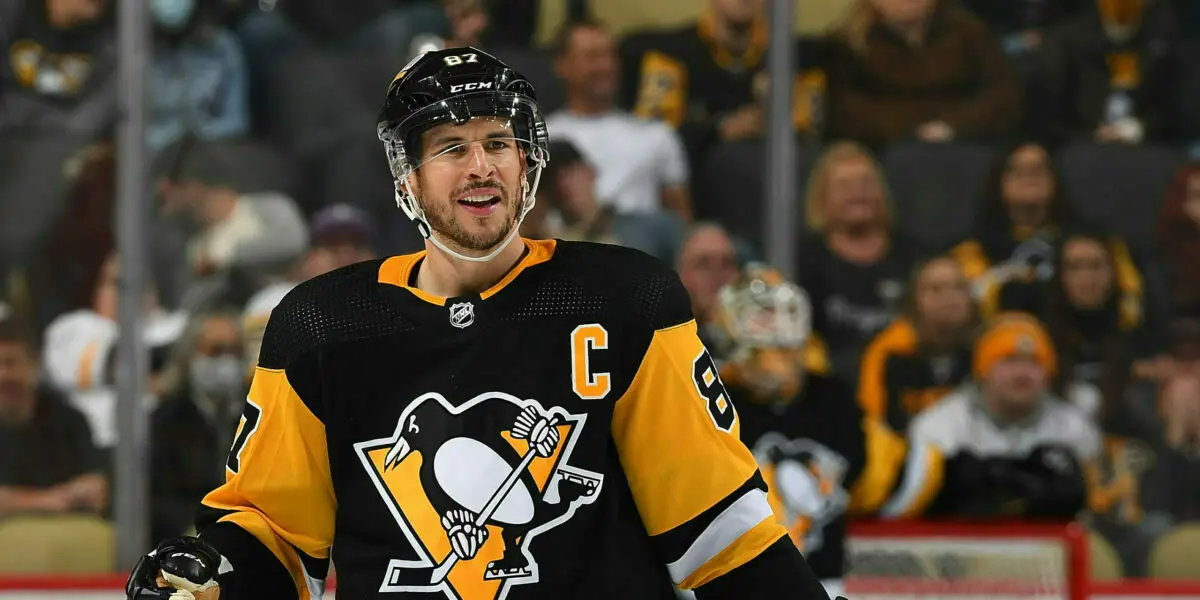 The Fenway Sports Group LLC, the owners of the Boston Red Sox, are reportedly in advanced talks with the Pittsburgh Penguins about purchasing the organization. The Penguins are currently owned by Hockey Hall Of Famer Mario Lemieux and Investor Ron Burkle, who purchased the franchise during bankruptcy in 1999.
Fenway Sports Group LLC is controlled by investor John Henry. They currently own the Liverpool Football Club, a piece of a Nascar team, and the Boston Red Sox and are looking to expand its portfolio. The reported deal could happen as early as the end of the week. 
What could this mean for the Penguins organization? 
There will probably be little to no change within the organization to being with or in years to come. The Penguins most significant method to winning the Stanley Cup has been acquiring and signing high profile players to play there their entire career, which has led to two sets of back-to-back cups in 1991-1992 and 2017-2018, which has made the penguins become one of the most iconic expansion franchises, with them making appearances in pop culture and many other places.
Update
It is now reported that if the purchase happened, Mario Lemieux would stay a part of things, still TBD on Ron Burkle. The NHL has a rule preventing new owners from relocating the franchise for seven years after the purchase, meaning Pittsburgh can't be relocated for seven more years if that's the plan.