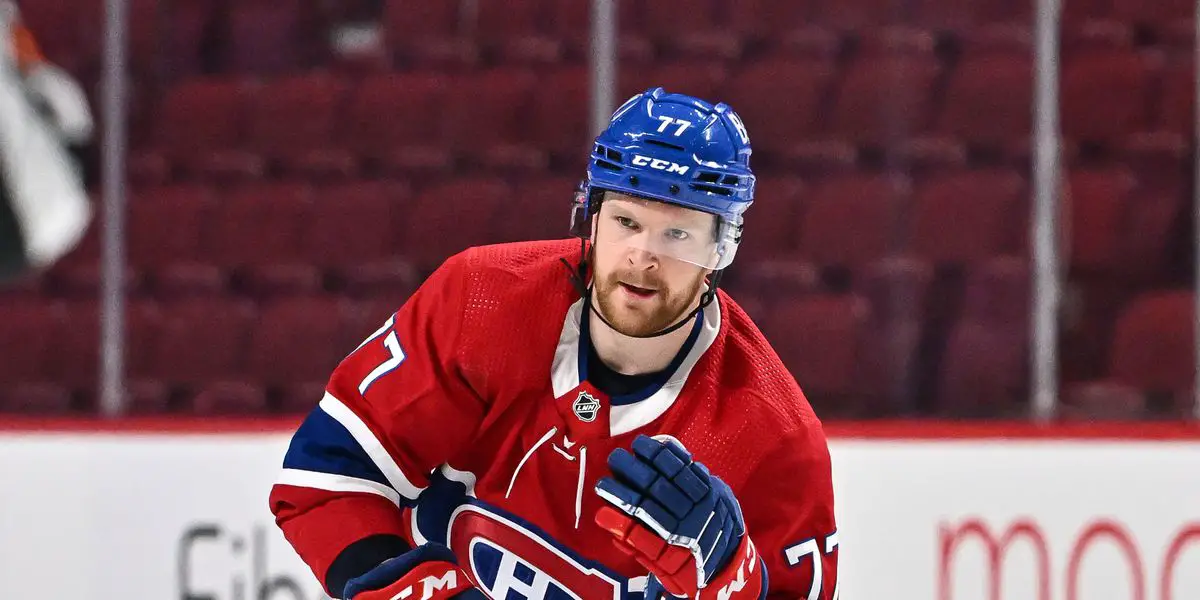 The Montreal Canadiens have traded defenseman Brett Kulak to the Edmonton Oilers. Kulak is a local who played some minor hockey around the Edmonton area in Spruce Grove and St. Albert. He has 13 points in 56 games this season for the Habs.
From an Edmonton perspective, this is a great addition. The Oilers didn't want to rely on a young, inexperienced defenseman for a deep playoff run and now have a veteran player capable of playing on the bottom pair or even a top 4 role. Although things have gotten better in this regard under Jay Woodcroft, the Oilers are still a below-average team when it comes to defending off the rush. Kulak excels in entry defense and has had success playing with offensive defensemen throughout his career, which is a perfect fit for a team that has the offensively gifted but defensively challenged Evan Bouchard on the right side. This isn't a ground-breaking move that turns Edmonton into a favorite by any means, but it does address a need, and it was probably the best fit out of the available players in the Oilers' price range.
This is a continuation of the fire sale for the Habs after dealing Ben Chiarot and Tyler Toffoli earlier this season. There are still many others on the chopping block, so it will be interesting to see what the return is for Kulak and if there are more deals as the final trades of the day begin to roll in.