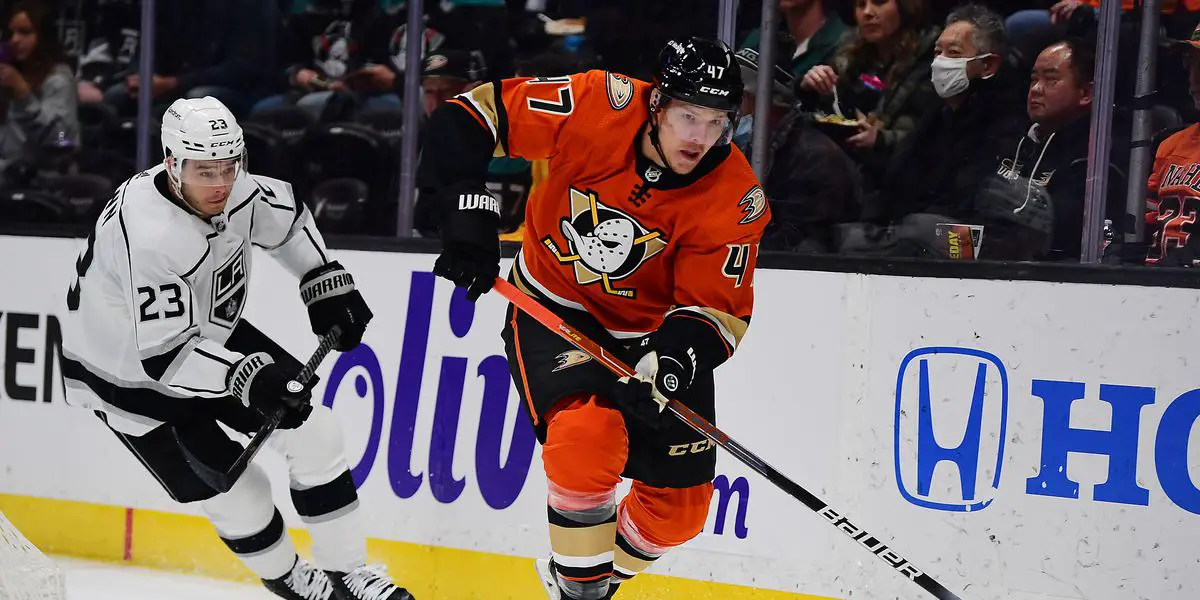 Newly acquired defenseman Hampus Lindholm led the stretch at Bruins practice with captain Patrice Bergeron on Wednesday at Warrior Arena in Boston. On Saturday, Lindholm was acquired from the Anaheim Ducks for two players and three draft picks. The left-shot defenseman practiced with Charlie McAvoy on the top pair and will make his Bruins debut on Thursday night against the Tampa Bay Lightning.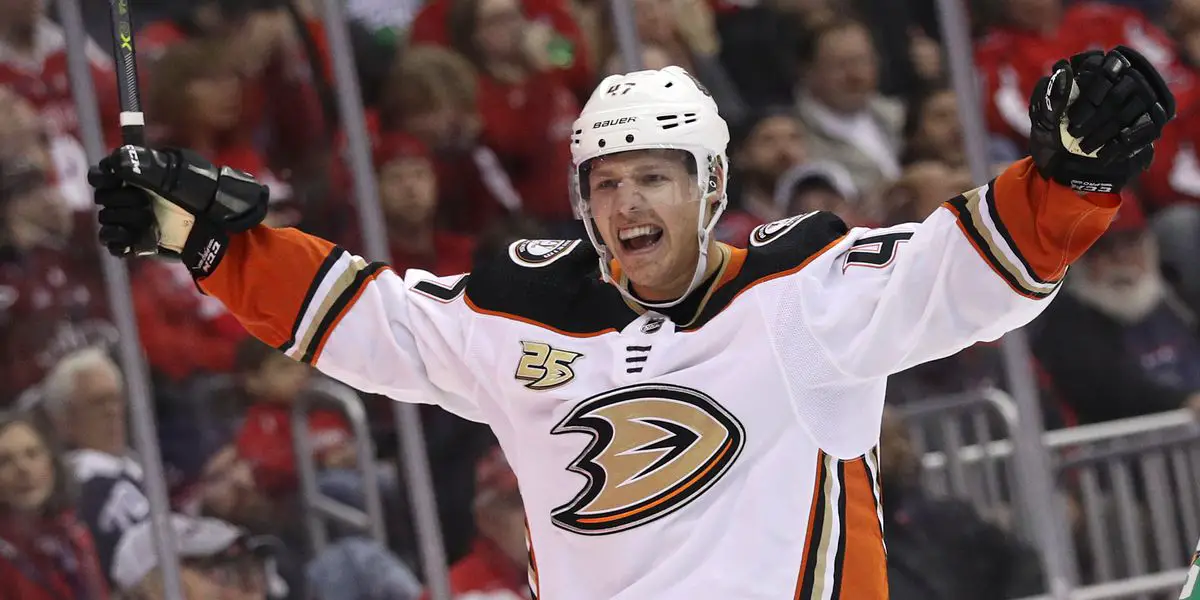 Lindholm was one of the top players available at the trade deadline and filled a need at left-shot defense for Boston. Shortly after the trade, the 28-year-old defenseman signed an eight-year extension with Boston that carries an average annual cap hit of $6.5 million. The 6'3", 208 pound Lindholm will provide some size and defensive help to a Bruins team seeking their first Stanley Cup since 2011.
The Helsingborg, Sweden native, will debut against a Lightning team that is just one point ahead of Boston in the Atlantic Division standings. This season, Lindholm registered five goals and 17 assists in 61 games with the Ducks.
Season 2. Episode 1. Bruins Season Preview
–
Bruins Benders Podcast
Zdeno Chara's legacy, the prospects show some promise, and BOLD predictions!