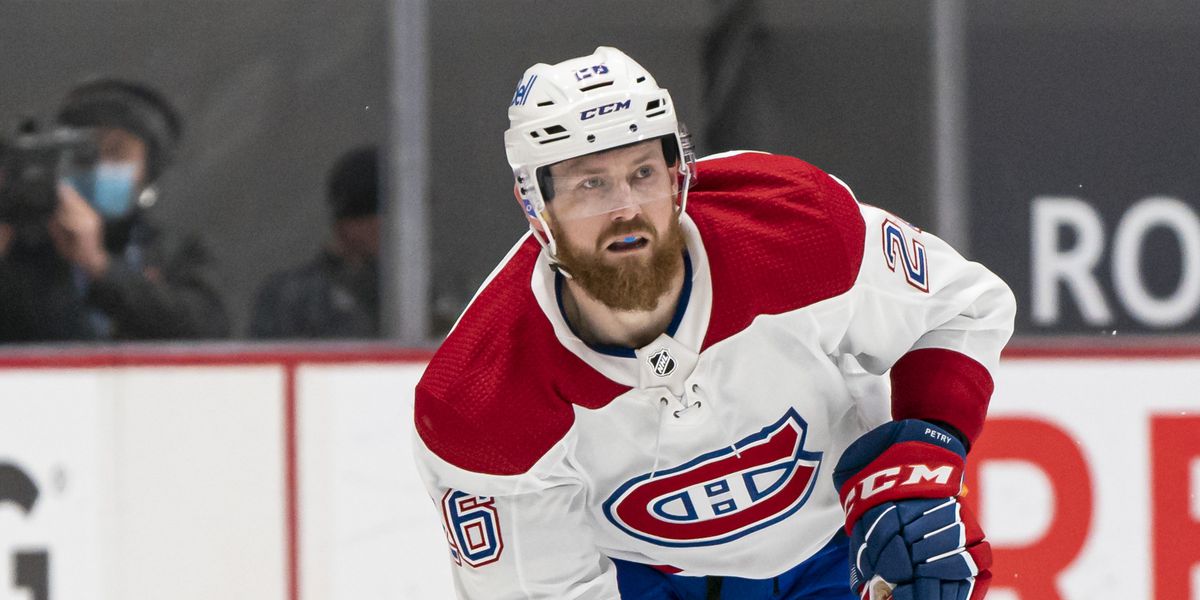 On September 25, 2020, the Montreal Canadiens announced they had signed D Jeff Petry to an extension worth 6.25AAV over four years. Jeff Petry has been playing amazing in the last couple of seasons, and he was off to a great start last season. The 34-year old defenceman is a consistent 40 point man and can log top minutes as well as play on the powerplay.
Last season, Jeff Petry had 42 points in 55 games and had 6 points in 20 playoff games. This season has been a far cry from what he was producing at last season. Currently, he has 5 points in 36 games and is on pace for 11 points in 82 games.
La Presse released an article early Sunday evening stating that although Jeff Petry has not formally asked for a trade, Kent Hughes will field offers for him, saying, "We told him, we are aware of what is happening in your life. This is not the situation to play. At the same time, you are a part of this team. If there's a chance it will work out on both sides to trade you, we'll trade you." (Rough translation from French to English).
Some factors that could be hurting Petry's success include no fans, being away from family (his family lives in Michigan), losing some of his closest friends to injuries (Price & Weber) as well as being a part of a team that hasn't been this bad in franchise history.
I still believe Jeff Petry is a great defenseman who can play top-tier minutes and contribute significantly to the powerplay. The Habs should be looking for at least a 1st+ for Petry and could be even more because it's a bit ridiculous to think Petry will continue to regress this badly. It'll be on Kent Hughes to prove to other GMs around the league that Petry is worth the proper value.
Link to the article for your reading pleasure: https://www.lapresse.ca/sports/hockey/2022-01-30/le-canadien/kent-hughes-dispose-a-echanger-jeff-petry.php?utm_source=dlvr.it&utm_medium=twitter