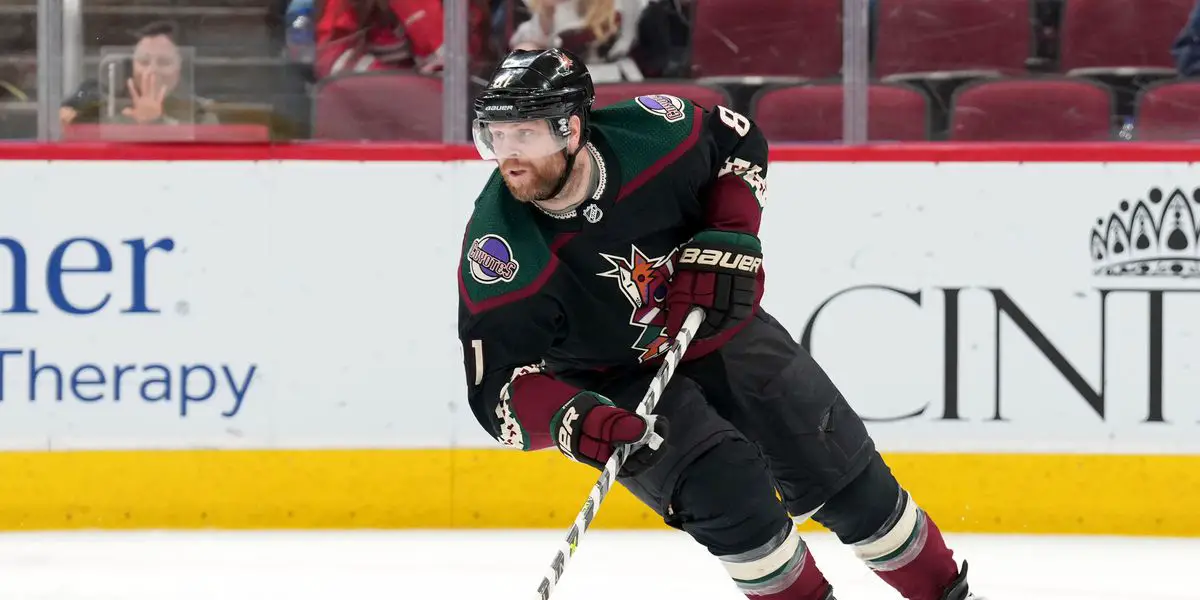 We saw the first wave of free agency explode with a handful of players changing teams, such as Johnny Gaudreau and Ondrej Palat. After the first wave came and went, the NHL was still left with a few high-end names still available. This second wave of free agency finally got underway, with Nazem Kadri signing an 8-year $7 million a year contract. Now with the top remaining free agent off the board, teams will look to fill out their remaining roster spots with veterans on cheap short-term deals.
This is the first time in his career that Phil Kessel has been a part of free agency as the former Boston Bruin's draft pick will look to sign with a contender.
Kessel has been a consistent performer throughout his career, even during his most recent tenure in Arizona. The 34-year-old right winger has amassed 399 goals and 557 assists in 1,204 games and has been the definition of durable. Playing for the Boston Bruins, Toronto Maple Leafs, Pittsburgh Penguins, and Arizona Coyotes, Kessel has played in 982 consecutive games, which is the most by an active player and eight games from breaking the all-time record held by Keith Yandle.
All summer long, Kessel has been linked to the Edmonton Oilers, but at this moment, with 50 days left till the season opener, those talks have fizzled. The Oilers are currently trying to go all in on pursuing Chicago Blackhawks star Patrick Kane.
According to Eric Francis of Sportsnet and sources, it is believed the Oiler's rival, the Calgary Flames, is now pursuing Kessel as a potential fit.
General manager Brad Treliving has done an excellent job in salvaging what many thoughts would be a disaster of an off-season for the Flames. With the departure of Johnny Gaudreau and the outspoken comments of Matthew Tkachuk about wanting out, Treliving was able to secure a haul from the Florida Panthers as the first step in rebuilding this team. Add on the signing of center Nazem Kadri and the re-signing of Andrew Mangiapane, and the Flames are in good shape.
The Flames are set down the middle, with Elias Lindholm, Nazem Kadri, and Mikael Backlund anchoring the top nine. On the wings, the Flames will boast Jonathan Huberdeau (from the Florida deal), Andrew Mangiapane, Tyler Toffoli, and Blake Coleman. Even with a loaded top-six and a solid third-line center, Brad Treliving doesn't appear to be done adding.
There seems to be a fit for a veteran goal scorer on the roster in Kessel, as the Flames have the cap space to make it work. A one-year $1 to $2 million deal could get it done as the Flames will look to go all in again this season for the Stanley Cup.
The boys are back after a long break but have plenty to talk about as the playoffs are in full swing. We go series by series, looking at how teams have fared so far and who will come out on top. Thanks for listening! Please rate and review our show on your favorite listening platform. Check out our partner's website at www.insidetherink.com for all your latest hockey news.