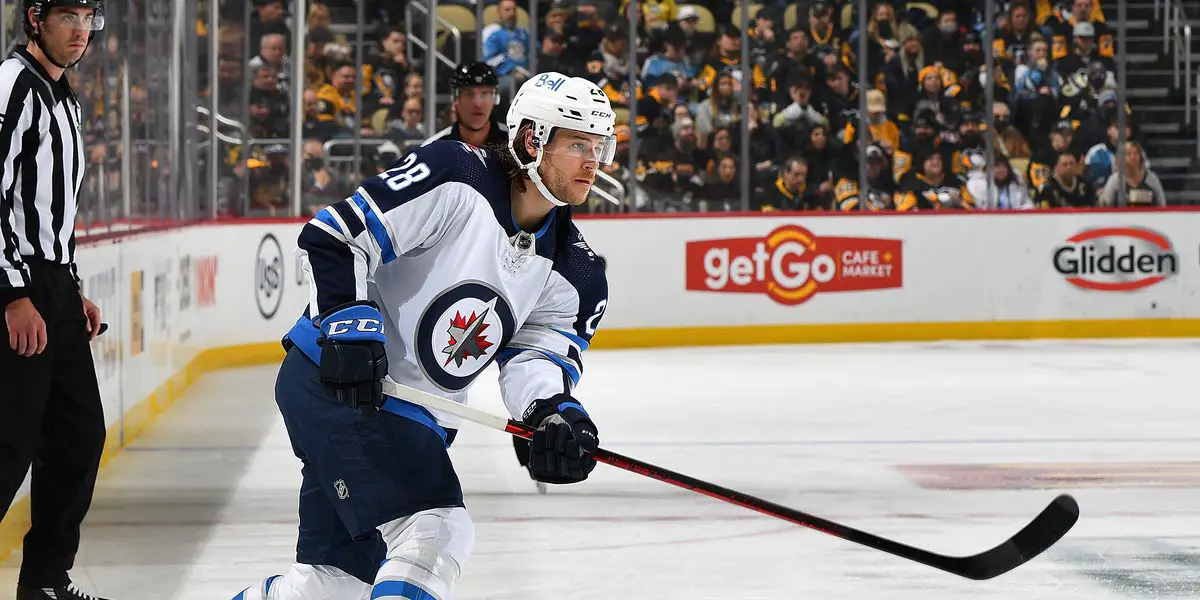 The Penguins have acquired D Nathan Beaulieu from the Winnipeg Jets in exchange for a Conditional 7th Round Pick.
Beaulieu has 4 assists in 24 games this season, and 1 goal and 18 points in 105 games with the Jets throughout the past 3 and a half seasons.
Since being drafted 17th overall by the Montreal Canadiens in 2011, the Strathroy, Ontario native has 12 goals and 94 points in 419 career NHL games with the Habs, Buffalo Sabres, and the Jets.
Episode 51: Interview w/Jack Ahcan Episode 51 is back in action talking about the New York Paingers ITR bet, Can Buffalo Sabres make the playoffs? Is Vancouver in the wrong on the Boudreau treatment? Is Tocchet the right guy? Is Daryl Sutter the last Dinosaur in the NHL?YouTube: https://www.youtube.com/@insidetherinkTwitter: https://twitter.com/CueTheDuckBoatzFacebook: https://www.facebook.com/Cuetheduckboats/Thanks for listening! Please rate and review our show on your favorite listening platform. Check out our partner's website at www.insidetherink.com for all your latest hockey news. Also, catch all of the games in this year's NHL season by signing up for ESPN+ at Insidetherink.com/ESPN