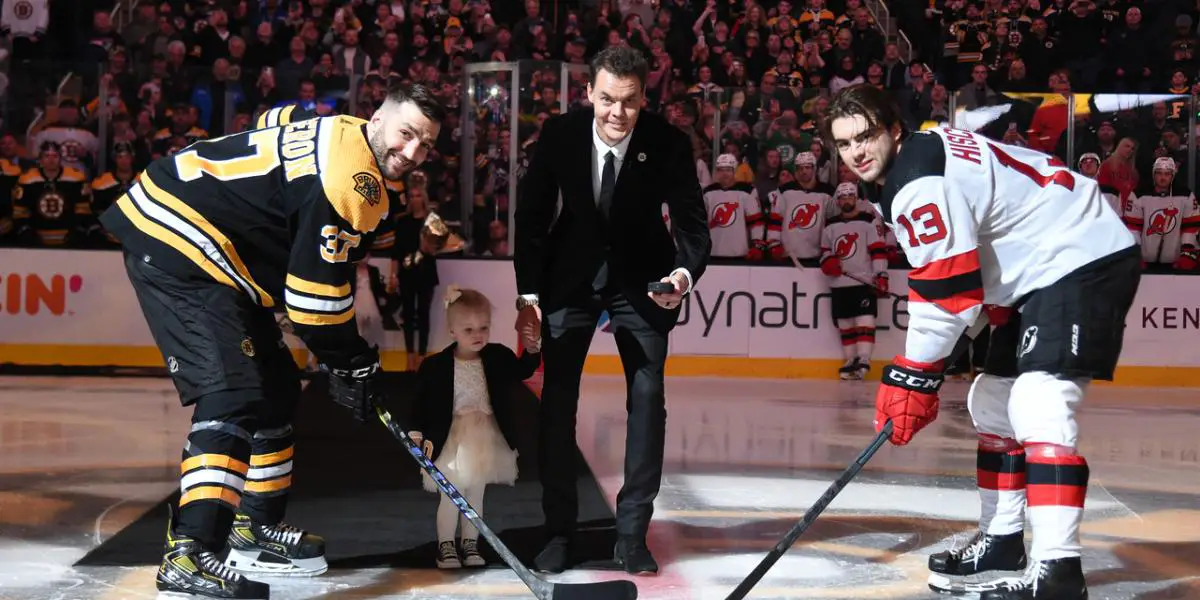 On Thursday night, the Bruins said a final goodbye to Tuukka Rask, the goaltender, as they honored number 40 at TD Garden, saying goodbye to a critical member of Bruins History. For over a decade, the Boston Bruins had stability at goaltending as Tuukka Rask stood strong between the pipes on a nightly basis. The all-time winningest goalie in Bruins history put an end to his career earlier in the season due to a nagging hip injury he couldn't overcome. In Rask's career, he was able to etch his name into the Stanley Cup as the backup goalie in 2011 and claimed a Vezina Trophy during the 2013-2014 season. With a record of 308-165-66, Rask was a vital component of a winning culture that saw his team appear in three Stanley Cups but only winning one. Even though Rask could never win a Stanley Cup as the starting goalie in Boston, his hard work and dedication will never be forgotten, as he had the heart of a true winner.
Tuukka's New Career
When one door closes, another door opens as Tuukka Rask, the goaltender, may be done in Boston, but Tuukka Rask, the Corporate Ambassador, is just the beginning. Before his ceremonial puck drop last night, Tuukka announced in a pre-game press conference that he would take on the role of Corporate Ambassador for Boston and remain with the organization. Rask said it best during his press conference "I'll be hanging out with sponsors, golfing, and shaking hands in suites." Rask was intrigued by the business side of the game and looks forward to seeing where his future will take him, as he also mentioned possibly coaching down the line.
Tuukka is Swayman's Biggest Supporter
However, one thing is certain is that Rask and rookie goaltender Jeremy Swayman formed a bond starting last season. Rask opened up about their bond and told reporters, "I told him right after I retired: Tell me if you need anything." For Swayman, he has big shoes to fill as he took over the goaltending duties for Rask this year and has performed remarkably as he has compiled a record of 19-9-3 with a .920 save percentage. Swayman also ranks fourth-best in the NHL with a 2.24 goals-against average, allowing the Bruins to excel and contend. Boston and Swayman both look to benefit from having Tuukka back in the house, as his skill and experience can go a long way in the development of Swayman and the growth of the Boston Bruins brand. It's been a wild ride the last year for Tuukka, but he now has a chance to relax and give back in a way he may not have thought possible so soon.
The boys are back after a long break but have plenty to talk about as the playoffs are in full swing. We go series by series, looking at how teams have fared so far and who will come out on top. Thanks for listening! Please rate and review our show on your favorite listening platform. Check out our partner's website at www.insidetherink.com for all your latest hockey news.