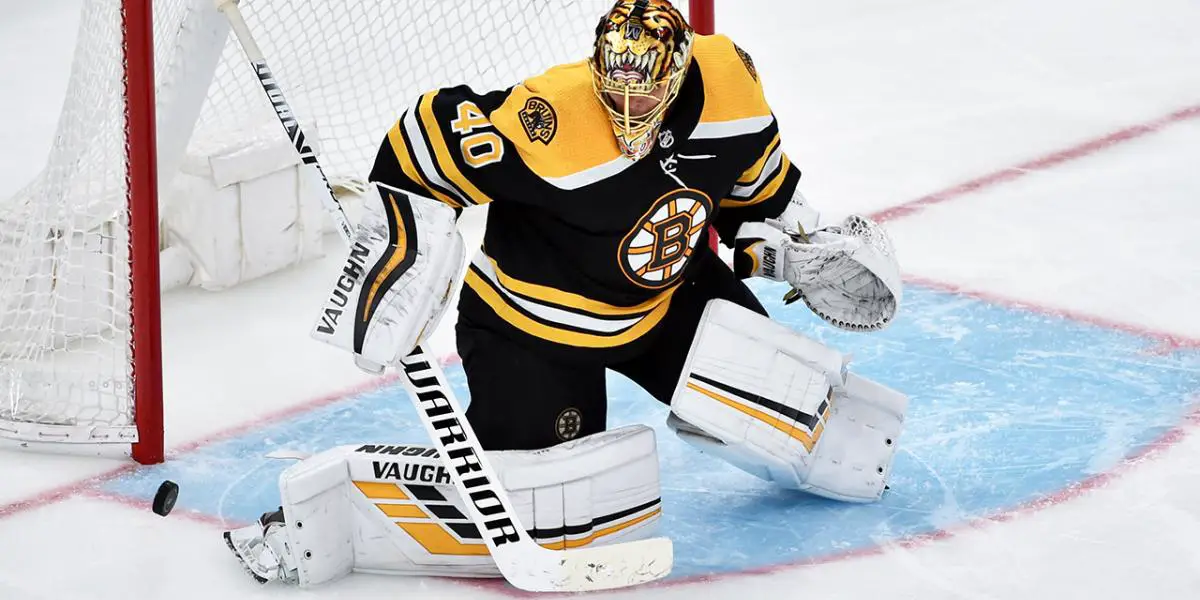 This evening, the news is coming out from Fluto Shinzawa that Tuukka Rask is contemplating retiring from the NHL, and Bruins management isn't expecting him to return.
Fluto stated, "Rask is discussing his future with his family, according to both sources. He may finalize his retirement decision in the next few days."
Rask had signed a one-year contract with a value of $1 million, which is a 35 plus contract. It is worth noting that the Bruins will receive no cap relief if Rask retires. If Rask were to go on LTIR instead, the Bruins could use his cap space to acquire at the deadline.
If this is the end for Tuukka, he will go out as the Bruins winningest goalie with 564 wins and a Stanley Cup ring along the way.
Going forward
With Rask exiting the goaltending tandem, Jeremy Swayman is expected to take back his position in Boston for the remainder of the season. My expectation is Ullmark will remain the 1A while Swayman competes for games.
This could now impact the Bruins trade deadline. Arizona had reportedly been asking for Swayman in a package for Jakub Chychrun. Now that possibility should go entirely out the window.
Episode 51: Interview w/Jack Ahcan Episode 51 is back in action talking about the New York Paingers ITR bet, Can Buffalo Sabres make the playoffs? Is Vancouver in the wrong on the Boudreau treatment? Is Tocchet the right guy? Is Daryl Sutter the last Dinosaur in the NHL?YouTube: https://www.youtube.com/@insidetherinkTwitter: https://twitter.com/CueTheDuckBoatzFacebook: https://www.facebook.com/Cuetheduckboats/Thanks for listening! Please rate and review our show on your favorite listening platform. Check out our partner's website at www.insidetherink.com for all your latest hockey news. Also, catch all of the games in this year's NHL season by signing up for ESPN+ at Insidetherink.com/ESPN