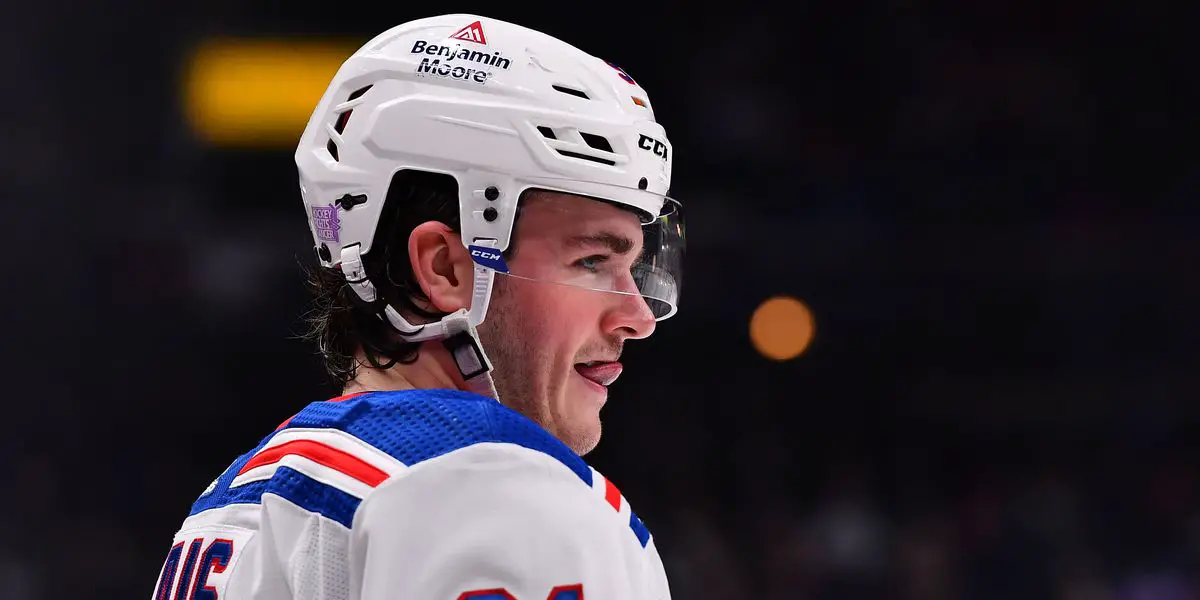 Perhaps it means nothing, but Sammy Blais was spotted during the morning skate wearing a white jersey with the other forwards for the first time, per Vince Mercogliano of USA Today Sports. With Barclay Goodrow and Ryan Strome battling injuries sustained in Game 3, Blais could make his first appearance since being injured by a slew foot from P.K. Subban back on November 14th.

Noticeably absent from the optional morning skate was Barclay Goodrow. The operative word is optional, and Goodrow could just be getting some extra rest or treatment ahead of tonight's Game 4. Strome's participation is a good sign that he'll play this evening.

It would be an incredibly tough spot to throw a player six months removed from ACL surgery, but if either Goodrow or Strome can't go, he might be the best option if healthy. If Blais can return to the lineup and contribute, he'll join an impressive group of Chris Drury additions via trades that have made a sizeable impact on this post-season run.

If Blais is healthy, he gives Gallant the most offensive upside out of the three. The other options would be Kevin Rooney or Dryden Hunt. Rooney played 12 games this post-season before being replaced by Goodrow when he returned from his broken foot he sustained early in Game 1 against Pittsburgh. Hunt last played on May 7th in Game 3 of the Pittsburgh series.

Gallant has reiterated several times in the past few days that he is hopeful and expects Goodrow and Strome to play this evening. Regardless of if he suits up for his first game action since November, the fact that Blais is skating with seemingly no restrictions is a great sign, and he could be a more realistic option later in the series or if the run continues.
The Eastern Conference Finals continue tonight at Amalie Arena, at 8 pm.