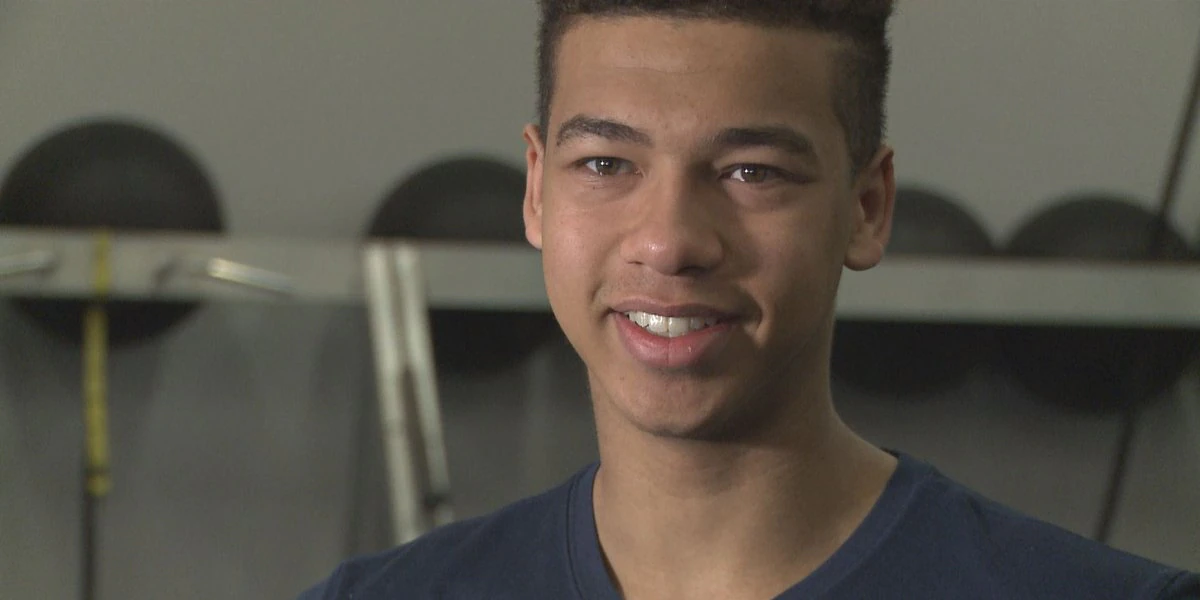 Military Appreciation Week in Savannah:
This past weekend, The Savannah Ghost Pirates had yet another three-game homestand with games on Friday, Saturday, and Sunday. They played the Fort Wayne Komets on Friday and Saturday, and Sunday, they played the Worcester Railers. This weekend in Savannah was spent honoring those who have served in our military for Military Appreciation Week. Outside the arena were several military vehicles people could climb into and sit inside. Several active military personnel was inside and outside, talking to and educating some of the fans and participating in the intermission activities throughout the homestand. This weekend, Savannah was able to have Sacha Roy and Connor Graham return to the team, but they had to play against former Ghost Pirates Josh Victor and Jake Pappalardo on Sunday. Jordan Papirny is now back in Savannah after being pulled up for Henderson's matches against the Calgary Wranglers in his home of Alberta. In addition to some of the GP's changes this weekend, there are still many injuries on the team, such as Darian Skeoch, Vincent Marleau, Cole Stallard, Marshall Moise, Lynden McCallum, Marcus Kallionkieli, and Mike Ferraro still on (injured) reserve. This isn't the best for the SGP as Marleau and Stallard are two of the 5 goal leaders on the team, meaning two of Savannah's best shooters wouldn't be in the lineups for this past weekend's games. 
Friday, February 24: SGP beat FWK 3-2:
The Savannah Ghost Pirates started their weekend hot as Alex Swetlik, off, and Pat Guay helped Tristan Thompson score 13:25 into the weekend's first game. Thompson has been a team leader in both assists and overall points, with seven goals, 26 assists, and 33 total points this season. 17:06 in the second period, Spencer Naas contests a Fort Wayne goal as he hits the net on assists from Alex Swetlikoff and Tristan Thompson, getting them both their 2nd points of the night. The last GP goal was a 3rd-period power play goal from Brent Pederson assisted by Brandon Estes and Logan Drevitch. The Komets scored once more during the game but managed to fall to Savannah for the 3rd time this season, the final score favoring Savannah 3-2 with shots on goal at 23-49. The three stars of the night were Michael Bullion for his 47 saves, Brent Pederson for his powerplay goal, and Tristan Thompson for his goal and assist. 
Saturday, February 25: SGP shut out FWK 3-0:
Coming into this game, both Vincent Marleau and Pat Guay were tied with 37 points. Now that Marleau has been out for a while, Guay was able to surpass him, now ahead of Marleau with 40 points as of the end of this weekend. A, also coming into this game, Brent Pederson was and still is leading in goals with 19, and Darian Skeoch leads with 83 PIM. As mentioned by many before, Skeoch is a fighter, and a pretty good one, too, as he's always the last one to hit the ice. In this game against the Komets, the Ghost Pirates won in a 3-0 shutout. As Isaiah Saville was in goal the whole evening, he obtained the second shutout with the Ghost Pirates and himself for this season. CJ Hayes scored first, marking his 10th goal of the season, with assists from Dylan Sadowy and Connor Corcoran with 3:47 left in the first period. About 45 seconds later, Corcoran scored two points in under a minute off Swetlikoff and Guay. 9:30 left in the middle period, Daniel D'Amato scores the last goal of the night, assisted by Pat Guay and Connor Corcoran. The game ended with a Ghost Pirate victory of 3-0, with shots on goal 24-46; the Komets have out-shot Savannah unsuccessfully. The three stars of this game were all from Savannah; Isaiah Saville for his second shutout, Connor Corcoran for getting three points (two assists and a goal), and CJ Hayes for his 10th-season purpose. 
Sunday, February 26: SGP falls to Worcester
The Ghost Pirates two game heater of the weekend ended Sunday afternoon as they played the Worcester Railers. This game was awkward for the GP players and their fans as Savannah played former Ghost Pirates Josh Victor and Jake Pappalardo, who are both now with the Railers. The Piratfelling to the Railers 2-3, with shots ending 28-30. The Railers were 1/1 on the powerplay, and the Ghost Pirates were 0/0, as there were no Worcester penalties. Over, the Ghost Pirates played amazingly this weekend, as they secured two wins, including their 2nd season shutout. Though they did fall to the Worcester Railers, they still put up a tough fight, them. They were able to keep the score tied for most of the game. The Savannah Ghost Pirates will face the Atlanta Gladiators home this Thursday at home.