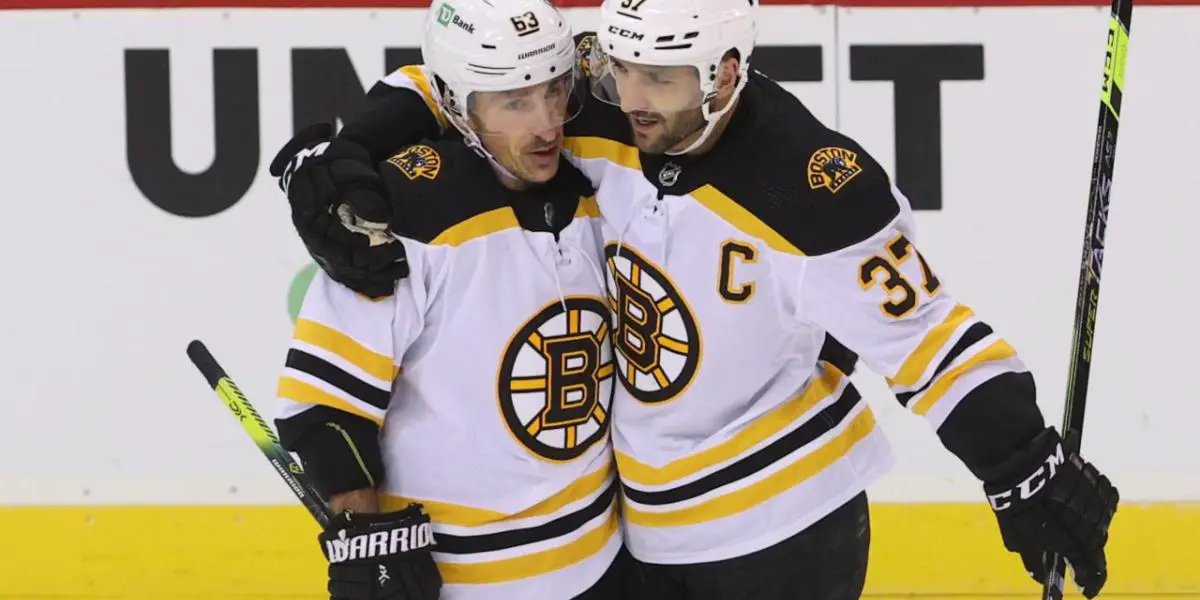 The Boston Bruins' season ended Saturday with a 3-2 loss to Carolina in Raleigh. The home team won every game of the series, and the Bruins scored a total of just six goals in the four games in Carolina. Carolina will go on to meet the winner of the Pittsburgh-New York Rangers series.
The Bruins struggled on the road in this series and never led in any of the four games. Boston was outscored 18-6 in Carolina. Whatever the Bruins mustered in winning three games at TD Garden, they could not duplicate in Raleigh. The most significant issues were five-on-five play and an overall lack of offensive output from the bottom-six forward group. Carolina proved to have more forward depth and a stingy defense at home, which was on display in Game 7.
Carolina scores the first two goals of the game. Jake DeBrusk answered for Boston, only to have Max Domi score the eventual game-winner. Pastrnak's goal with 21.7 seconds left gave the Bruins a glimmer of hope. A last gasp effort had Boston come close to getting the equalizer, but Antii Ranta stayed strong in the pipes, and the Bruins failed to advance past the first round for the first time in five seasons.
Now, the Bruins have some decisions to make. First, Patrice Bergeron has to decide if he will remain a Bruin. Most of the Bruins are still under contract for at least one more year. DeBrusk has still not rescinded his trade request. Bruins general manager Don Sweeney whose contract is up as well, has to be creative in adding the pieces needed to make a deeper run next season if he remains the GM. The off-season begins with many questions. For now, the Bruins are left with another missed opportunity.
The Bruins rebound after a 3-game skid. NHL ratings are down on ESPN and Turner. Don't mess with the chemistry. Concerns about the Bruins veterans wearing down. Plus Beauties and Benders.