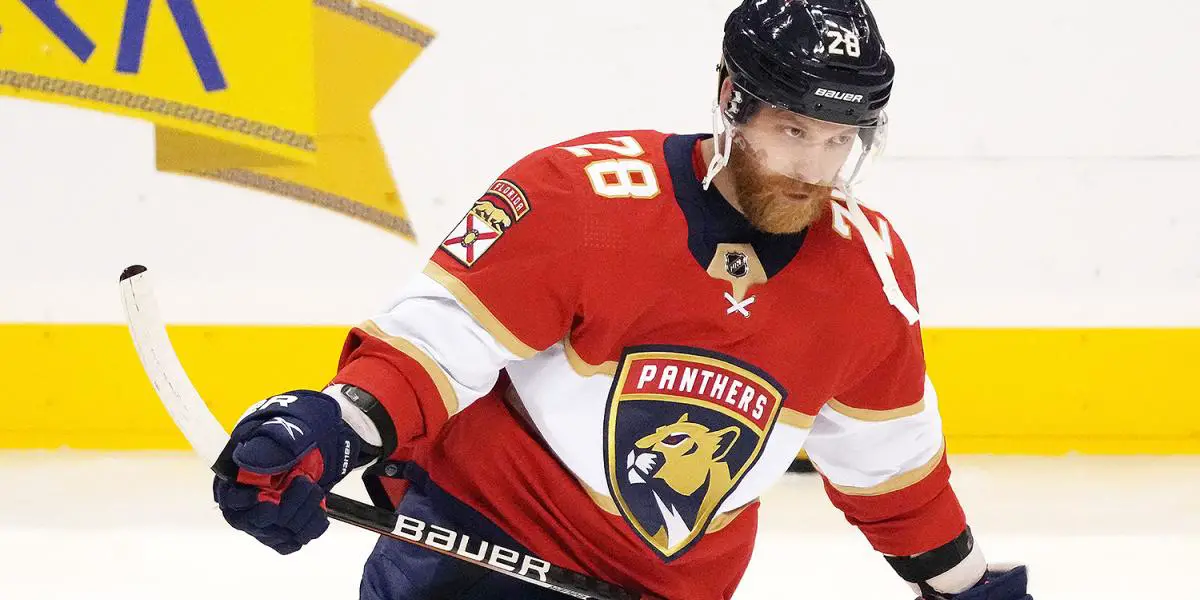 Claude Giroux is heading back to the Great White North.
The veteran forward has joined the Ottawa Senators on a three-year, $19.5 million deal, the team announced on Wednesday.
The deal, signed just minutes after the official opening of free agency, carries a $6.5-million cap hit.
The 34-year-old centre from Hearst, Ontario played Junior 'A' (Cumberland Grads) and Major Junior (Gatineau Olympiques) in Ottawa from 2004-2008 and was considered a top prospect for the Senators leading up to the 2006 NHL Draft.
But now the stars have aligned for the Senators. The 34-year-old Giroux is now the sheriff of the house, as he joins a young club with a plethora of talent looking to break a five-year playoff dryspell. The Senators have been on the gas pedal this offseason, acquiring forward Alex DeBrincat from the Chicago Blackhawks last week before trading for starting goaltender Cam Talbot and shipping Matt Murray to other side of the pond, the Toronto Maple Leafs, in a cap-clearing maneuver.
Giroux spent the first 15 years of his NHL career with the Philadelphia Flyers, serving as the franchise's captain for 10 years before he was traded to the Florida Panthers at this past season's trade deadline. He notched 65 points (21 goals, 44 assists) between the two teams.
Giroux has 923 points in 1,018 career regular-season NHL games, with 81 points in 95 playoff games.
The boys head out west and north of the border as they cruise around the Pacific division previewing topics like Trevor Zegras, Calgary getting deeper, the Kings have a loaded prospect pool, and the NHL having some handsome coaches.Thanks for listening! Please rate and review our show on your favorite listening platform. Check out our partner's website at www.insidetherink.com for all your latest hockey news.