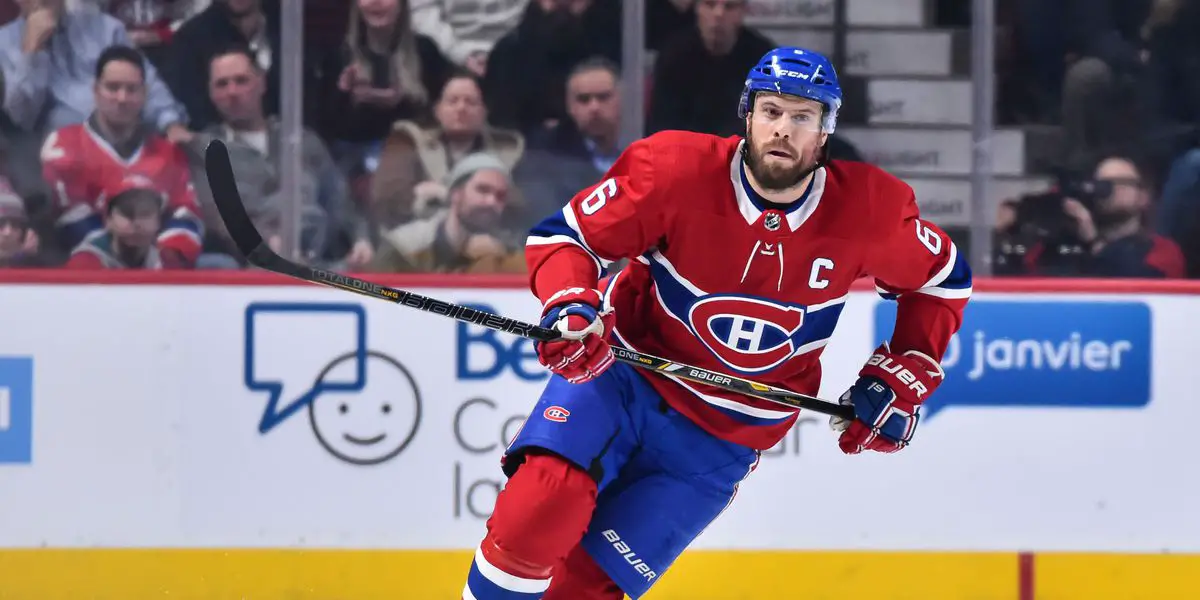 It's becoming clear that no one really knows what Shea Weber is up to. When we talk about leadership, we see what players do within the community and how they lead the team on the ice. An excellent example of this would be Nick Suzuki's comments reflecting on what Guy Lafleur meant to him.
As of right now, the current captain of the Habs has been a no-show this entire season. It's been quite some time since Shea Weber has addressed the media, and he was absent at Guy Lafleur's ceremony against the Bruins on Sunday night.
As of right now, Shea Weber has indirectly retired due to the injuries he suffered during last season's run to the Stanley Cup Final.
He is currently on the Montreal Canadiens LTIR for the next 4 seasons and it was reported that there were teams interested in trading for Shea Weber's contract since all he is right now is a papered transaction.
It may be in Shea Weber's best interest to address the media because that way the speculation as to what is wrong can stop. As captain of the team, it is very important to have communication and that is something Shea Weber has not be great at.
I don't think many people would be surprised if the next captain would be Nick Suzuki. His postgame comments reflecting on Guy Lafleur really demonstrates that he understands the value of meeting with fans either before or after the game. In addition, he plays in all situations and is setting career highs on a team that has been terrible all season.
The biggest thing to take away from this is that the fans need some closure. Is he coming back? Is he retiring? All we know of is that he is on LTIR for the next 4 seasons at $7.8M.