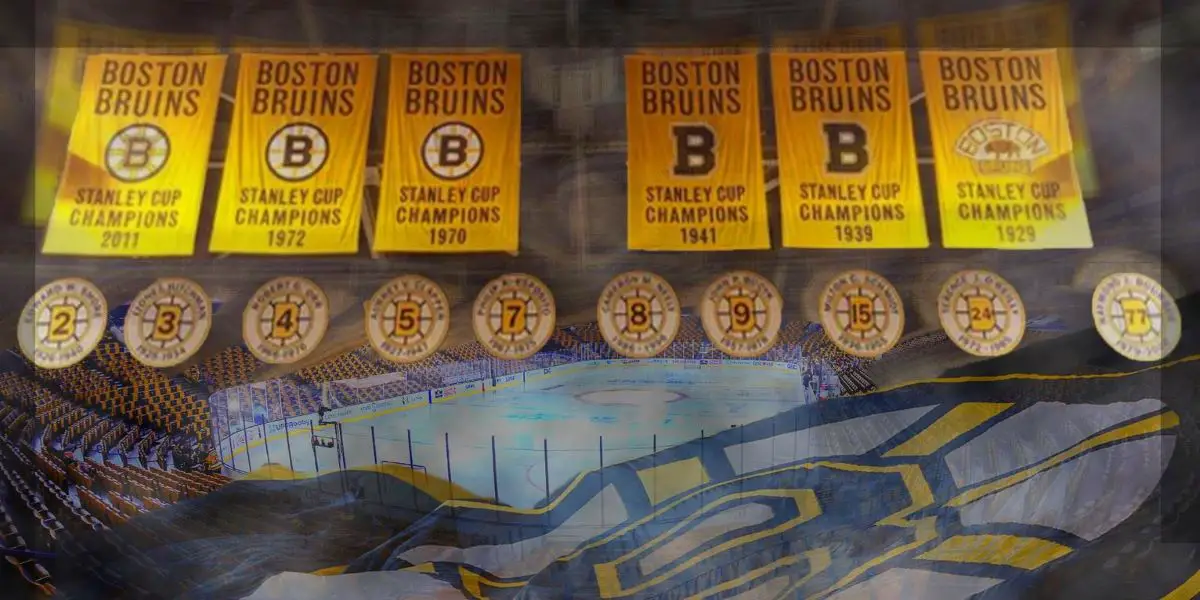 The Boston Bruins have a storied history as an Original Six team in the National Hockey League. Some of the very best to ever play the game have spent some time as a Bruin. Bobby Orr and Phil Esposito led the Big Bad Bruins to Stanley Cups in 1970 and 1972. The Bruins have on six Cups total, including their most recent title in 2011. Twelve former Bruins have their number retired in the rafters of TD Garden.
But there is one former Bruin you may have never heard of that could be considered the most underrated, underappreciated Boston Bruin of all time. I have been a Bruins fan for over 40 years, and I must admit, I had never heard of Hall of Fame Bruin Bill Cowley.
From 1935 to 1947, Cowley played in Boston. The Hall of Fame center was a two-time Hart Trophy winner, a five-time all-star, and won two Stanley Cups in 1939 and 1941. The Bristol, Quebec native finished with 537 points in 508 games with the Bruins and finished in the top five in the Lady Byng Trophy standings five times. In the 1939 Stanley Cup Final, Cowley led the team with 14 points.
Cowley's number 10 is not retired by the Bruins, despite a brilliant career. The number 10 has been worn by other Hall of Fame Bruins as well. Fern Flaman, Allan Stanley, Tom Johnson, and Jean Ratelle have all worn Cowley's number and former winger Barry Pederson, who recorded 417 points in 379 games in Boston. Many great players in Boston Bruins history, but Bill Cowley's name rarely gets mentioned.
With goaltender Tuukka Rask being honored on March 31st with a ceremonial puck drop, there has been speculation that Rask's number 40 may be the first in the rafters as a goalie. Zdeno Chara and Patrice Bergeron are fairly certain to have their numbers retired as well. But when discussing the next Bruins to have numbers sent to the rafters at TD Garden, it may be time to consider the late Bill Cowley, one of the great Bruins of all time.
Season 2. Episode 38. Special Guest Terrence Wallin
–
Bruins Benders Podcast
Maine Mariners Coach Terrence Wallin makes a return visit to recap the season. Should the Bruins make room for Tyler Bertuzzi? Will the Bruins move some core pieces? I guess there is more time for golf and more!