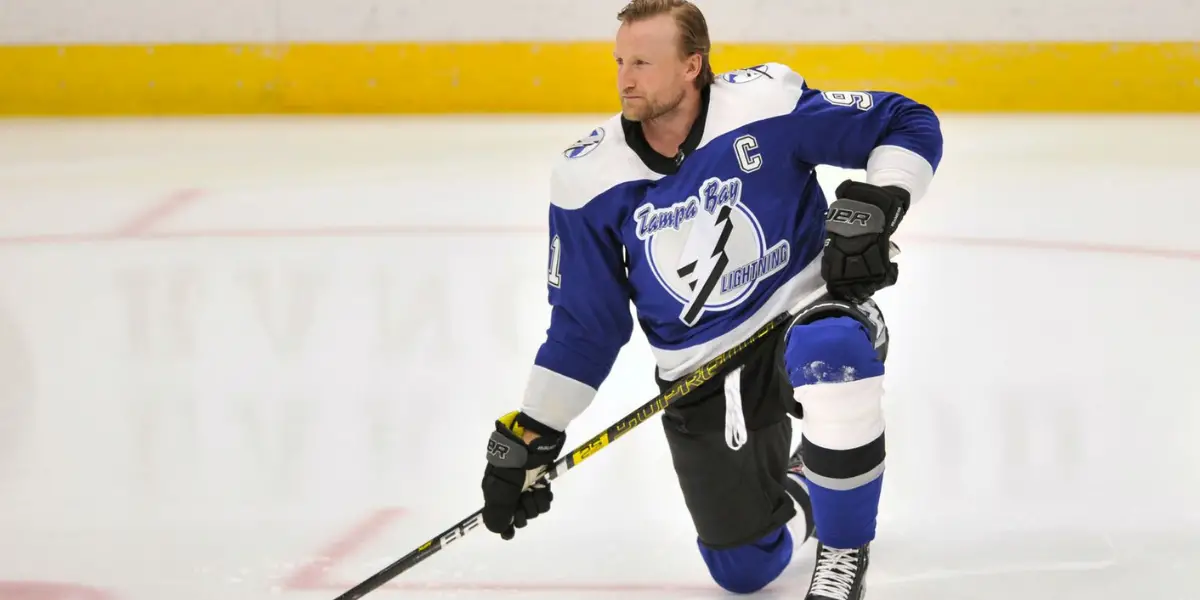 There has been a lot of chatter on the internet about a potential "3-peat" from the Tampa Bay Lightning. Still, a team who had some significant changes during the off-season finds themselves 1-1 to start the season, but taking Detroit to OT can be problematic for some. That said, the short answer for Lightning fans is, don't panic. These are the two primary reasons Tampa Bay will be just fine this season even if they don't "3-peat".
Goaltending
The situation could not be much better for the fine folks of Tampa Bay when it comes to the guy between the pipes. Andrei Vasilevskiy might simply be the best goaltender in the league, if not in the entirety of the world right now. For him to come out and give up 4-6 goals a night is simply not going to happen. What might look like a shaky start for the netminder will likely settle in to be a fantastic season? If the defense in front of him can get their game together a bit more, Vasilevskiy will steal you more games than he will cost you.
Stamkos. Need I say more?
Stamkos is off to a red-hot season, and there is no other way of looking at it. Yes, you'd like him not to minus-1, but that isn't what you're looking for out of him on a nightly basis. You're looking for him to score goals and gain apples when the game is on the line. Stamkos, even in the shakey two-game start, has had two goals and three assists. In the OT winner to the Detroit Redwings, Stamkos notched 2 of the goals in that single game to even give the Lightning a chance to win, in what was a bad start for Tampa Bay's defense.
At the end of the day, I see it being almost impossible that the Lightning do not settle in and take a seat in the playoffs when the time comes.