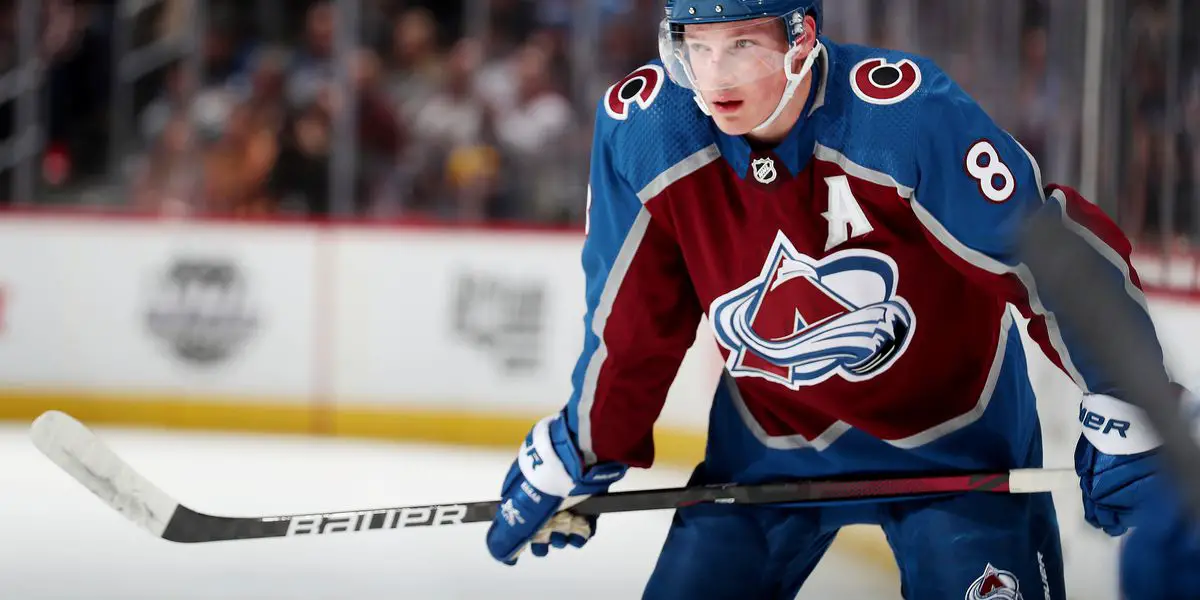 The upcoming Stanley Cup Final games will be a very tough ticket.
The first two events will be hosted at Ball Arena – home of the Western Conference Champion Colorado Avalanche. Given the capacity for the facility is only 18,000, a seat will come at a premium, as exemplified by Ticketmaster. The cheapest ticket for Game 1 stands at roughly $800 — and that's for a nosebleed.
Game 2 will be no better. You won't get in without dishing out at least $959 or 159 gallons of gas if you live in the Los Angeles area. If the Avalanche happen to put themselves in a position to clinch the Stanley Cup at home, expect the price tag to be exponentially higher.
But in retrospect, $900 is a steal. In last year's Cup final between the Tampa Bay Lightning and the Montreal Canadiens, the average price of a ticket was $4,659. In 2020, no fans were allowed to attend due to the COVID-19 pandemic, but in the 2019 series between the champion St. Louis Blues and the Boston Bruins, the average tag was $1,925.
The price of championship sporting tickets has increased steadily over the past decade, which has worsened with inflation. However, that hasn't stopped fans from spending money, which is good news for the economy regardless of where one stands on the issue.
Speaking with lifelong Avalanche fan Tatiana Beals, she explained to Inside The Rink that rising prices haven't affected her ability to attend games.
"I work multiple jobs so I can go out and have fun at events," she stated. "If you look back to the recession of the 1980s, sports spending was still strong despite the economic troubles.
"Today is no different."
But while consumers have remained buoyant in the face of looming inflation, some middle- and working-class fans could face tougher choices about spending, including Beals.
"It's a concern," she admitted. "The issue is out of my hands, but, yes, if it gets astronomically worse, I'll have to consider cutting back on some of my fun activities, including attending games."
So despite ballooning prices, avid sports fans will find a way to get into Ball Arena, even if it means working some overtime.