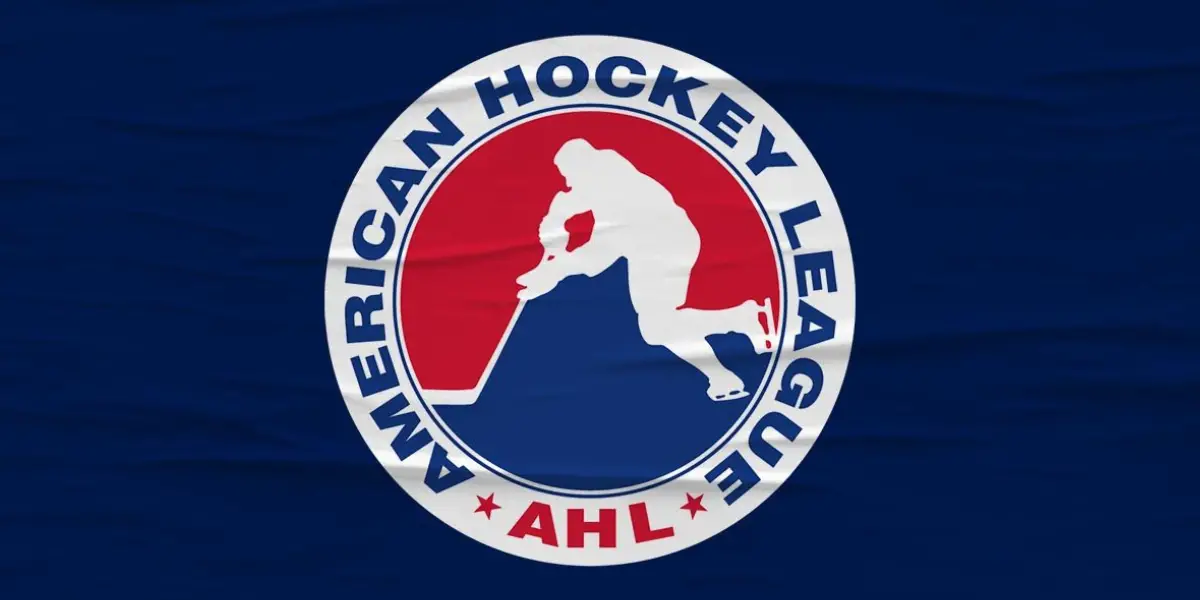 When it comes to watching sports live, there is nothing better than hockey.
The games are fast, have a ton of action, and provide an electric atmosphere. Even people who are not into hockey will tell you that there is nothing in sports that compares to being at a hockey game.
While many hockey fans love going to NHL games, doing that sometimes does not work for everyone, especially those with kids. These days, going to NHL games is very expensive, from tickets to transportation to food and buying team merchandise.
If going to NHL games does not work for you and your family, try taking them to an American Hockey League (AHL) game. It is obviously not the NHL, but there are several good reasons to watch teams in this league play on a consistent basis.

For starters, going to an AHL game with your kid (s) is a perfect way to get them into hockey. When you go to an AHL game, you are usually right on top of the action because of the size of the arenas AHL games are played in, there is not a bad seat in the house, and it provides an excellent opportunity to get close to the players.
Like the NHL, AHL games are fast-paced. With that said, it is at a good enough pace that allows kids or any new hockey fan to learn much about the game before seeing an NHL game.
AHL games are more kid-friendly, and they have enough going on during the game to keep them interested, keep them asking questions about the sport, and, more importantly, have them wanting to go to another game.

Secondly, purchasing tickets for an AHL game is extremely affordable. When I used to take my son to a Bridgeport Islanders game, it would cost me about $40 for two tickets.
 
Because the tickets are fan-friendly, one does not have to break the bank to take their family to a bunch of AHL games. Heck, many AHL teams send ticket announcements and discounts in the mail to try and get people to come to their games.

Lastly, watching an AHL game is a good way for kids to learn about chasing their dreams. Every player in the AHL is looking to do everything they can to get into the NHL.

As such, these players work their tails off every night, fight hard every game, and do everything they possibly can to get called up to the NHL. These guys are playing for their lives and their dreams, and in the AHL, those things come out every single shift.
    
The AHL may be the minor leagues, but when it comes to developing and nurturing new hockey fans, the AHL is big-time.