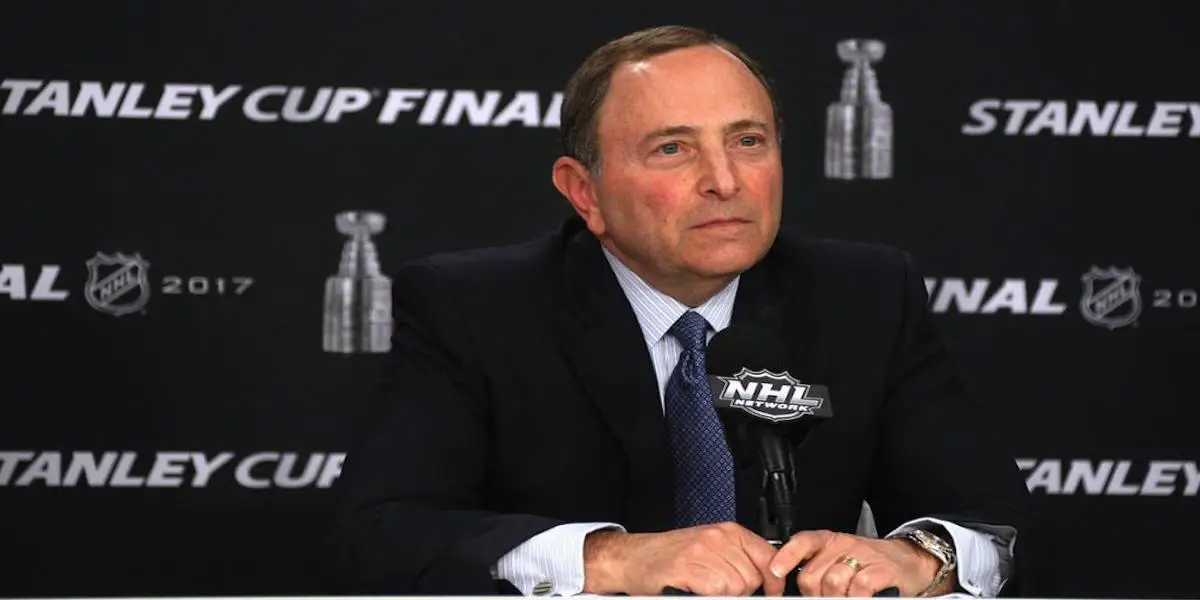 The NHL is looking to continue to grow, as we have seen over the years with the recent team expansions of the Vegas Golden Knights and the Seattle Kraken. It seems the NHL is not done yet, as expansion cities are once again gaining traction.
Recently Sportsnet's Elliotte Friedman shared some intriguing updates regarding potential expansion cities for the NHL.
Appearing on The Jeff Marek Show last Sunday, Friedman discussed the major announcement of the past few days that the league is looking into new expansion locations.
While fans will always have their opinions as they have continued to share where they want to see teams go and where they don't, Friedman has revealed his inside scoop, which includes a couple of surprising cities.
As per @NHL_Watcher on Twitter:
"Friedman on TJMS says Vegas and Seattle are two high revenue generating teams, they're not at the top but they are near the top and that's why Friedman feels Bettman fights for Arizona and that's why he wonders about Houston or Austin or Toronto2"
The Twitter thread continued:
"Friedman doesn't think expansion is necessarily imminent, but he also believes they (NHL executives) will possibly do it at some point because of the success Seattle and Vegas have had."
"Marek isn't so sure a second team in Toronto is possible, especially with all the money the Leafs pay in revenue sharing."
It's evident that NHL commissioner Gary Bettman wants to expand the league further into Texas with the addition of a second team, which is highly possible with the size of the state and the cities within. Hockey in the south has become significant over the years, with the Dallas Stars and Nashville Predators leading the charge. Houston would be the most likely city to get the call, but Austin is also a serious possibility.
While Texas would be the preferred destination, one cannot rule out Quebec City as that is a fan-favorite location and makes the most sense. The biggest question that still remains is, does the second team in Toronto even make sense?
The boys are back after a long break but have plenty to talk about as the playoffs are in full swing. We go series by series, looking at how teams have fared so far and who will come out on top. Thanks for listening! Please rate and review our show on your favorite listening platform. Check out our partner's website at www.insidetherink.com for all your latest hockey news.