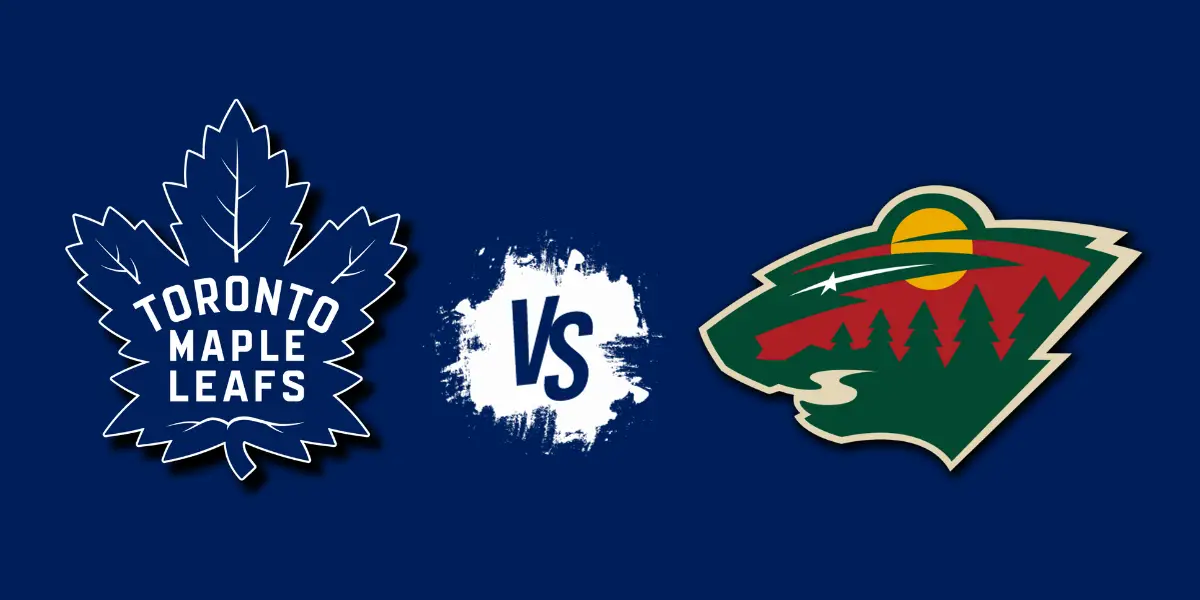 In the last game preview, I said that we had an earlier start at 2 pm, and today's game is even earlier. This time starting at 8 am. The Leafs had a comeback win courtesy of the Leafs second line. The Leafs will look to build on their win against the Red Wings and hope to leave Sweden with four more points than when they arrived. The goal is that this trip helps the Leafs build some momentum and become a closer-knit group. Let's take a look at the lines for this morning's game.

Leafs Projected Lineup
Three Things to Look Out For
Järnkrok
On this trip to Sweden, Nylander has been the focus of attention, and rightfully so, but it's also time to give Järnkrok some credit. Järnkrok has been a versatile forward for the Leafs, willing to slot in throughout the lineup and still finds ways to be effective. Järnkrok is a good depth option for this Leafs team and will look to have a good game against the Wild as he looks to continue to add a jolt to the Leafs third line.
Bertuzzi
Bertuzzi is starting to look more comfortable on the Leafs. Maybe the time together as a team off the ice has helped things on the ice. Bertuzzi has been starting to ramp up the past few games and had his best game of the season Friday with a goal and assist. He will look to continue building chemistry with Nylander and Tavares as they face off against the Wild.
Marner
With the spotlight being on Nylander and his performance, there hasn't been near as much criticism of Mitch Marner. With that said, Marner is still performing at a lesser level than he has in previous years. Don't get me wrong, Marner is an elite winger, but his production so far this year hasn't been clicking. Marner will look to have a better game tonight and hopefully start a point streak of his own.
Today's game starts at 8 a.m. EST on Sportsnet!
Thanks for reading! Feel free to follow me on Twitter @ITRnathanbondy.
So Nice, It Ended Twice feat. Marty Zylstra
–
Leafs Late Night
WELCOME BACK TO LEAFS LATE NIGHT! Presented by Inside The RinkGalaxy Biehn / Marty Zylstra of Sports! Is FunCheck out Marty's Music- Lucky To Be Good, Good To Be Lucky- Mitch Marner Is Underrated- Joseph Woll Remembers.- Gregor's ArkNEW MERCH IS AVAILABLE!JOIN OUR DISCORD!Remember to follow us on Twitter @LeafsLateNight & IG @LeafsLateNightCheck out Mike, Josh, and Nathan's articles on the Leafs + many more! insidetherink.com