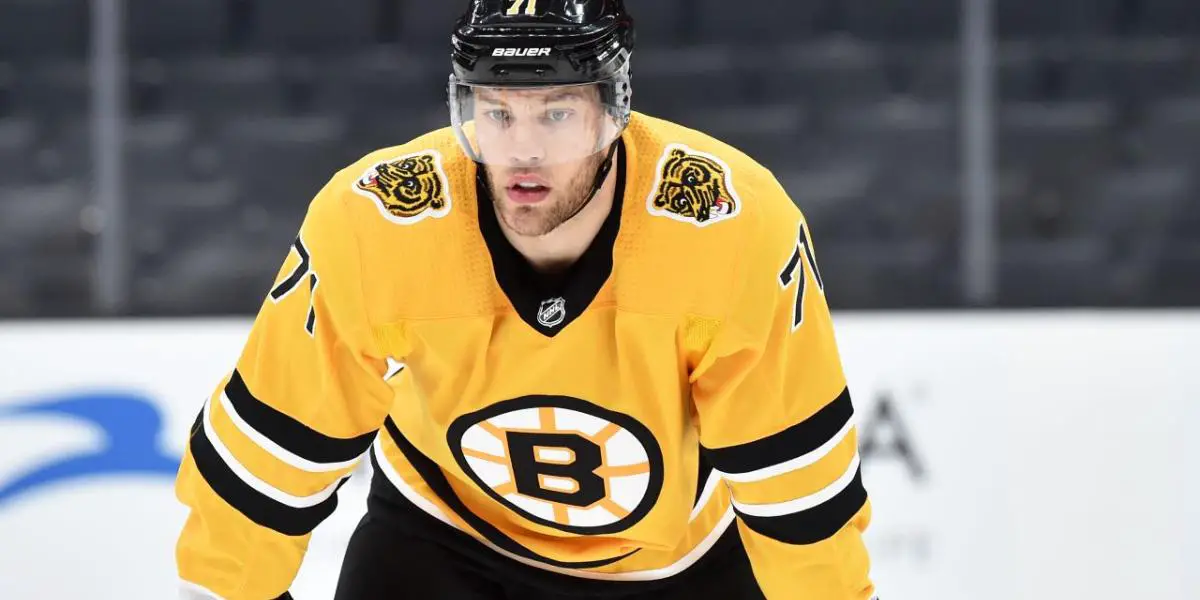 Chicago Blackhawks center Connor Bedard will receive advice ahead of his NHL rookie season. The 18-year-old has expectations to become the face of the franchise, which a new teammate of his has experienced.
Taylor Hall was selected No. 1 overall in 2010 by the Edmonton Oilers, and the Ontario native was responsible for helping turn around a team that had fallen on hard times. So the 31-year-old knows what lies ahead for Bedard.
Hall, now a grizzled veteran, recently stated the advice he'd give Bedard, as the two could play on the same line together this 2023–24 season.
"With Connor, it's about just letting him enjoy playing, and I think it's going to be a really fun year on and off the ice," Hall said. "I guess that's what I wish that I had done a little bit more was take it in, enjoy the moment a bit more when I was young, because there was a lot going on."
After six seasons in Edmonton, Hall was traded to the New Jersey Devils in 2016. During his three seasons with the Devils, Hall had arguably one of the best moments in his career: winning the Hart Memorial Trophy in 2018. 
Since leaving New Jersey in 2020, Hall has bounced around, playing for the Arizona Coyotes, Buffalo Sabres, and Boston Bruins. Hall has spent parts of three seasons in Beantown but was traded this offseason alongside Nick Foligno to Chicago for defensemen Ian Mitchell and Alec Regula.
Nonetheless, the winger has experienced the highs and lows in the NHL on an individual and team level. Hall went through losing seasons on various squads and at the top of the NHL from a personal standpoint. 
With the Blackhawks amid a rebuild, Hall could be traded again for future assets. Still, the 13-year player could use his time playing with Bedard to relay what he learned during his journey about living up to the No. 1 overall status.