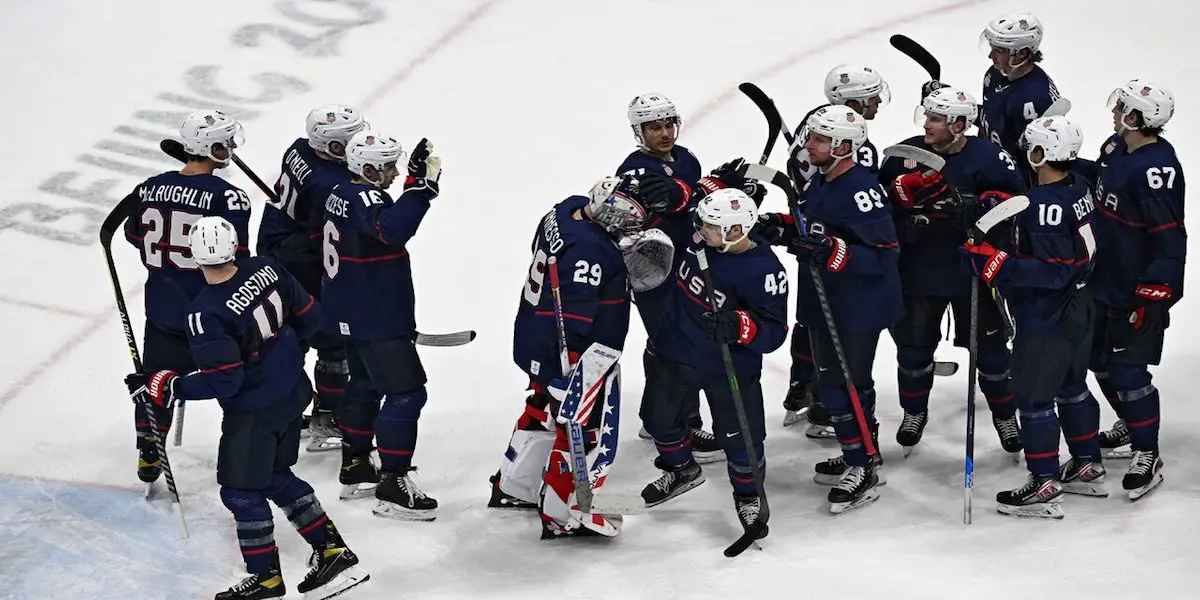 The US Men's Olympic Team bulldozed their way past the hosts 8-0 on Thursday Morning. 7 of their goals came in the second 2nd and 3rd periods, furthermore showcasing the United States's talent depth. As all NHL fans were frustrated with the decision not to allow NHL players to travel to Beijing, I think it's safe to say Team USA shouldn't worry about lack of talent.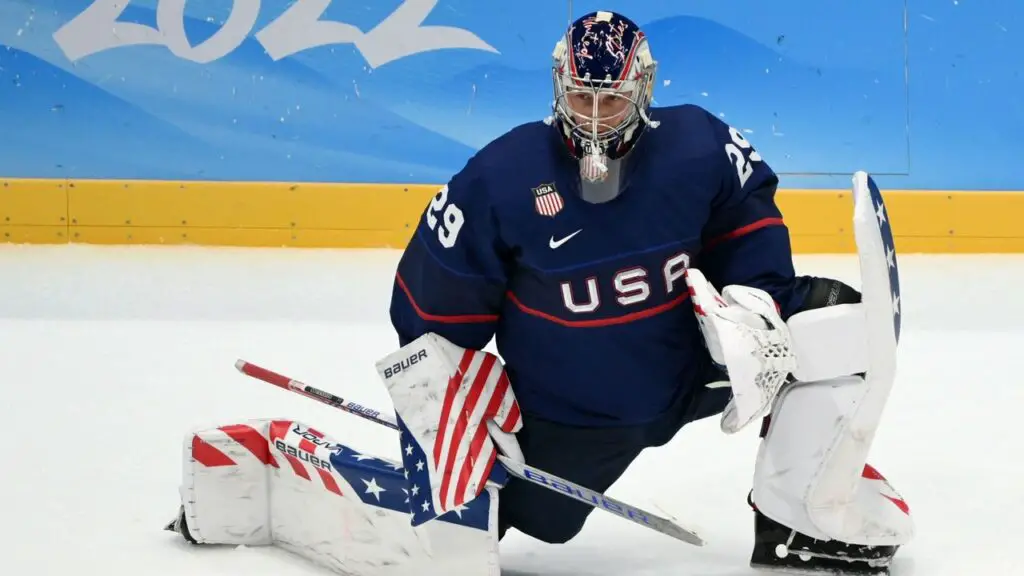 One of the standouts for Thursday's game was Goaltender Drew Commesso of Boston University. At 19 years old, he made Olympic Hockey History as the youngest Goaltender to ever be a part of an Olympic roster. He also became the youngest US goaltender to record a shutout, making 29 saves in his Olympic debut. For the 2020-21 season for BU, he had an impressive .915 save percentage over 24 games, and he was drafted 46th overall by the Chicago Blackhawks in the 2020 draft. Hopefully, we will be seeing him in the NHL soon.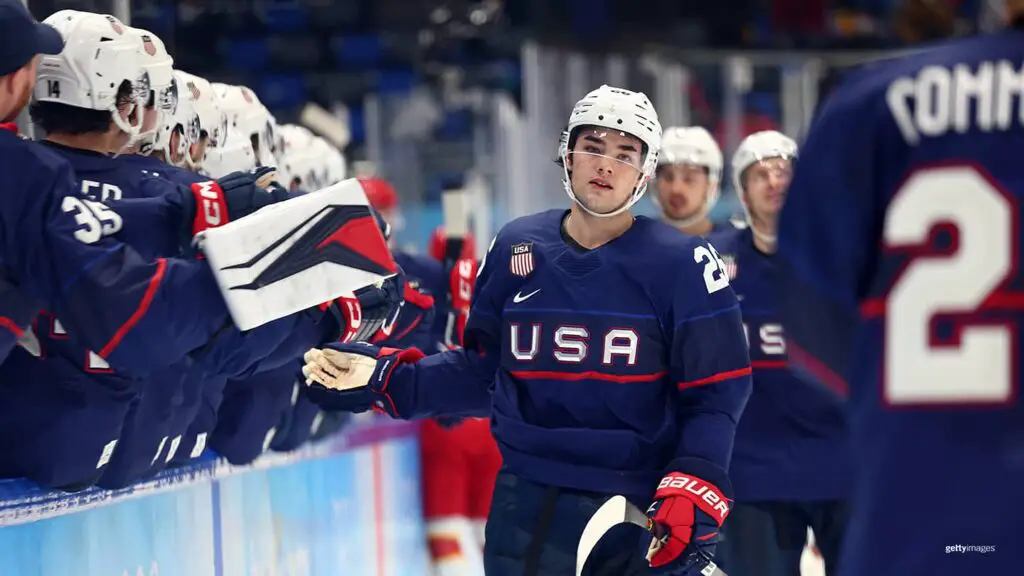 Another exceptional performance came from Sean Farrell, who had the lone hattrick of the night and also had two assists. One of his assists was a beautiful no-look pass to Noah Cates (click on the link below to take you straight to the goal) that I personally think was the play of the night.
https://youtu.be/sUjZ4HE68-c?t=49
Last season for Harvard, he had eight goals and 11 assists for 29 points. In the same season, while playing for The Chicago Steel, he had a sensational season, tallying 29 goals and 72 assists over 53 games for a jaw-dropping 101 points. He was drafted in 124 overall by the Montreal Canadiens, but he is already turning heads in this year's Olympics. Hopefully, Team USA can continue this consistency throughout the tournament, so they can go the distance and bring back the gold.