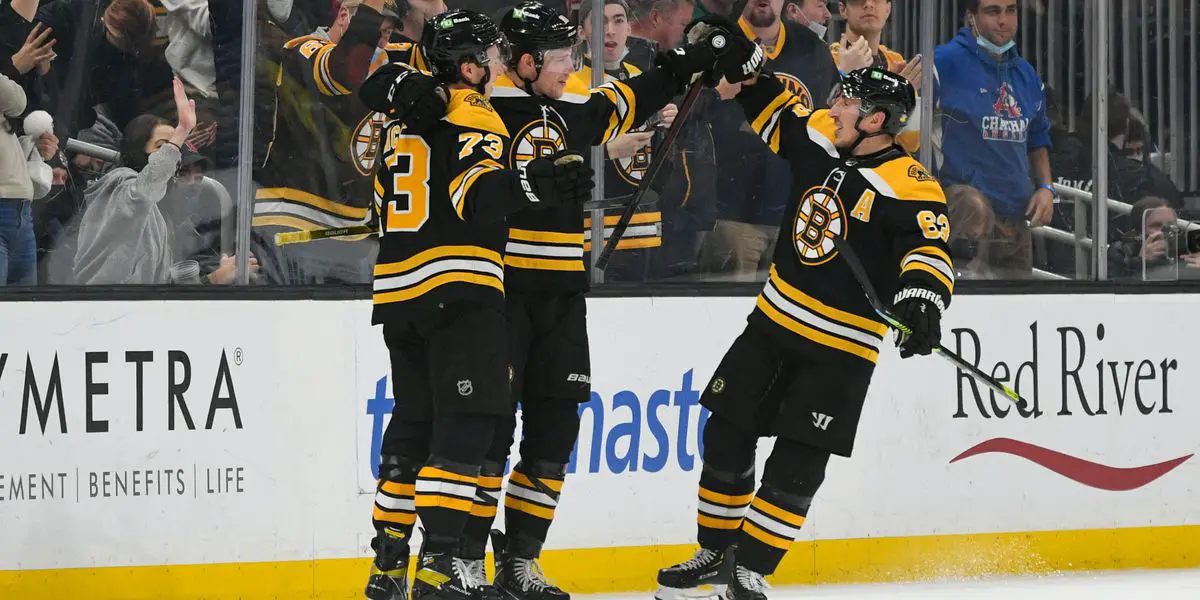 After a disappointing start to the season, the Boston Bruins find themselves within striking distance in the Atlantic Division with 25 regular-season games remaining. Since the first of the year, the Bruins are 20-8-3 and have maneuvered through condensed scheduling caused by rescheduled games to climb back into the race. Currently, Boston is in the first Wild Card spot, four points ahead of Washington, and securely in a playoff spot fourteen points in front of Columbus.
This recent stretch has made it difficult to gauge exactly how good this Bruins team is. The top three teams in the division are among the best in the NHL. Florida, Tampa Bay, and Toronto all pose a challenge to the Bruins, and Boston will likely have to beat two of these teams in seven-game series to advance to the Eastern Conference Final. The Bruins trade deadline needs have been debated for some time. The team could use a second-line center, another steady defenseman, preferably on the left side.
As we look ahead to the final 25 games for Boston, the Bruins will play five games against those top Atlantic teams. Boston also has St. Louis twice and the Pittsburgh Penguins twice. The next stretch begins with two games against Chicago sandwiched around a tilt with the lowly Arizona Coyotes. The Bruins must get six points out of these three games if they have any thought of climbing the standings. The Bruins also have two games remaining with rival Montreal, who has played better hockey lately. Both games are in Montreal, which is a historically tough place for the Bruins to play.
This Bruins team could look a little different by the end of March. Boston will surely make a move or two at the deadline. Just how aggressive they will be is still to be determined. Regardless of the additions that are made, the Bruins enter the last 25 games with renewed optimism and a chance to make a deep postseason run.
The Bruins rebound after a 3-game skid. NHL ratings are down on ESPN and Turner. Don't mess with the chemistry. Concerns about the Bruins veterans wearing down. Plus Beauties and Benders.