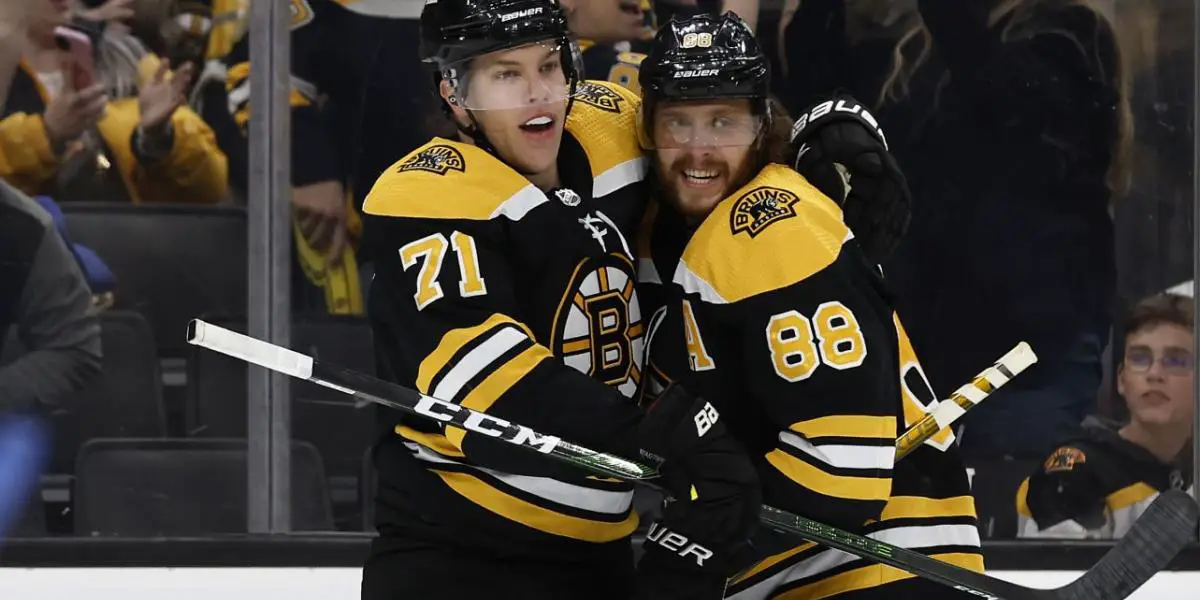 After a game seven loss and another early playoff exit, the Bruins are in an interesting position heading into the offseason. There is uncertainty about what captain Patrice Bergeron will do regarding his future as the 36-year-old is now a UFA. The Bruins also have limited cap space to work with as they have not been able to groom young players over recent years. The lack of entry-level contracts with team-friendly cap hits has left the Bruins in a cap crunch.
The Bruins will have to decide whether it's time to retool or rebuild around a new core. After over a decade of having a core consisting of Bergeron, Marchand, Krejci, Chara, and Rask, only one of those players is under contract for next season, with three of them have already moved on or retired. The decision will come once Bergeron chooses to run it back or retire. Everything is up in the air beside the next core to build around until his decision is made.
The Bruins have a new core that they are building around as they move forward. With limited cap space to work with this year, the Bruins will have to find a way via trades to free up money and roster space. While the Bruins have plenty of players fans would like to see traded away after a lackluster postseason, a few players will remain untouchable. The six untouchables on the Bruins roster heading into the offseason include David Pastrnak, Brad Marchand, Charlie McAvoy, Hampus Lindholm, Jeremy Swayman, and Taylor Hall. These six represent the Bruins' future for three to eight years and beyond. McAvoy and Lindholm recently inked eight-year contracts, while Pastrnak has one year left before the Bruins reward him with a big-money extension.
The Bruins will consider trading include Matt Grzelcyk, Jake Debrusk, and Mike Reilly. If the Bruins want to get better and retool, they will need to free up these contracts if they're going to address their most glaring need in a top-six center, especially if Bergeron does indeed retire. Even if the Bruins go the trade route, they will need to free up space to fit the contract in of any top-six forward they were to acquire.