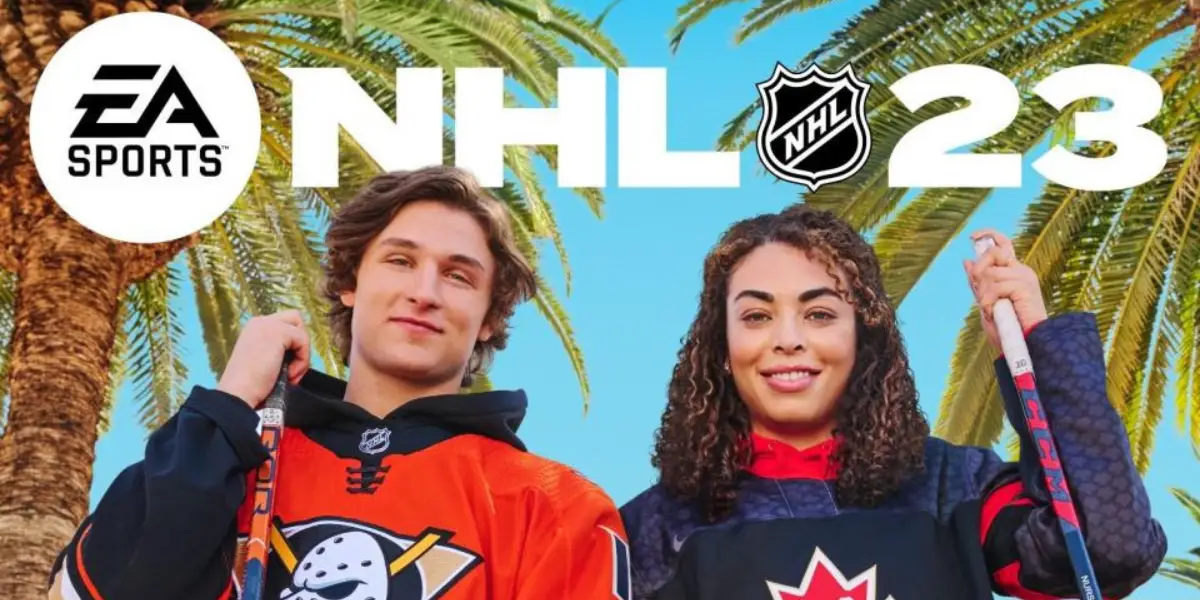 I love playing hockey video games, especially the famed NHL series from EA Sports.
I used to get every game in that series and always loved and enjoyed playing them. I have been playing these games since I was ten years old and am still playing today as an almost 40-year-old. Please do not judge me!
While I love the NHL series, I think there are things missing that EA Sports needs to feature sooner or later. With that in mind, here is what I would do if I made my own NHL video game:
Realistic Playing Styles from Goaltenders
Undoubtedly, the goalies in the EA Sports NHL games make some dynamite saves. That's pretty much been the case ever since the series started.

With that said, I think the goalies would be even better if they played the styles they do in real life. It's getting tiresome seeing the same goalie animations over and over again.

I know this would be hard to make happen, but EA Sports should at least consider trying to find a way to do this at some point.
Licensing from Every NHL Arena
I was over the moon when I first heard the New York Rangers' goal song in NHL 16 and then the goal horn in NHL 17.

I always do seasons with the Blueshirts, so whenever I had a home game, I felt like I was playing at Madison Square Garden. It was awesome.
Unfortunately, this is not the case with every team. It is time for EA to figure out how to get the go-ahead to do this for all the teams.
The inclusion of Warm-ups Before a Game
One of the things I love when I go to a game is watching warm-ups.

This may sound silly, but I would love to see EA put this in their NHL game. It would be great to have both teams on the ice doing line rushes, taking shots at their goaltenders with music blasting. 
While you guys will say that I could just do a practice mode, I think it would be much cooler to do as they do in the real NHL.
What do you guys want in your ultimate hockey video game?
I cannot be the only one that has thought about what the ultimate hockey video game would look like.
What would your ultimate hockey video game feature?
The boys are back after a long break but have plenty to talk about as the playoffs are in full swing. We go series by series, looking at how teams have fared so far and who will come out on top. Thanks for listening! Please rate and review our show on your favorite listening platform. Check out our partner's website at www.insidetherink.com for all your latest hockey news.