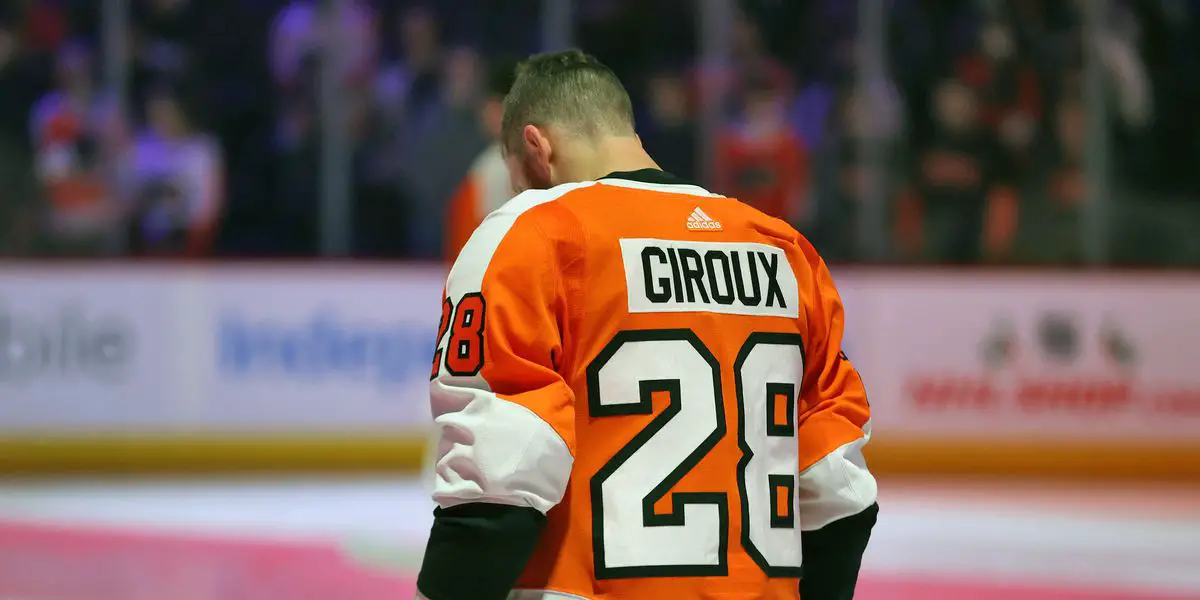 Talk around the league the past couple of days has shown that Flyers Captain Claude Giroux may be on the move this season. Giroux is in the final year of his contract with an $8.275 million AAV and a full no-movement clause. Giroux is interested in seeing what Stanley Cup contenders would be interested in his services to make another run at a championship. The Flyers are currently out of a Wild Card spot in the Eastern Conference by four points, but teams ahead of them have games-in-hand making the climb more difficult. Flyers management is not expected to make any rash decisions and will likely wait another week or two to see how the standings shake out. As soon as the Flyers drop out of the race, Giroux will be made available to teams.
Claude Giroux is a 33-year-old center with no immediate signs of slowing down. Giroux has been nearly a point-per-game player, even through some tough Covid filled seasons, and would be a bonafide #2 or #3 center for a contending team. Giroux's contract has an AAV of 8.275 million, and I would expect the Flyers to be retaining some salary, or at the very least, taking some back in return for a larger trade package.
Giroux is not out of the question to return to the Flyers as an unrestricted free agent in the offseason. After all, he is a longtime Flyer.
Now the question is, who is interested in Giroux? Some teams that have been looking to acquire depth at the position are the Boston Bruins, New York Rangers, New York Islanders, Calgary Flames, and New York Rangers.
If the Flyers do trade Giroux, I would expect them to fetch a first-round pick and prospect at a minimum for Giroux as a rental. If salary is retained, add another pick or prospect into the mix.