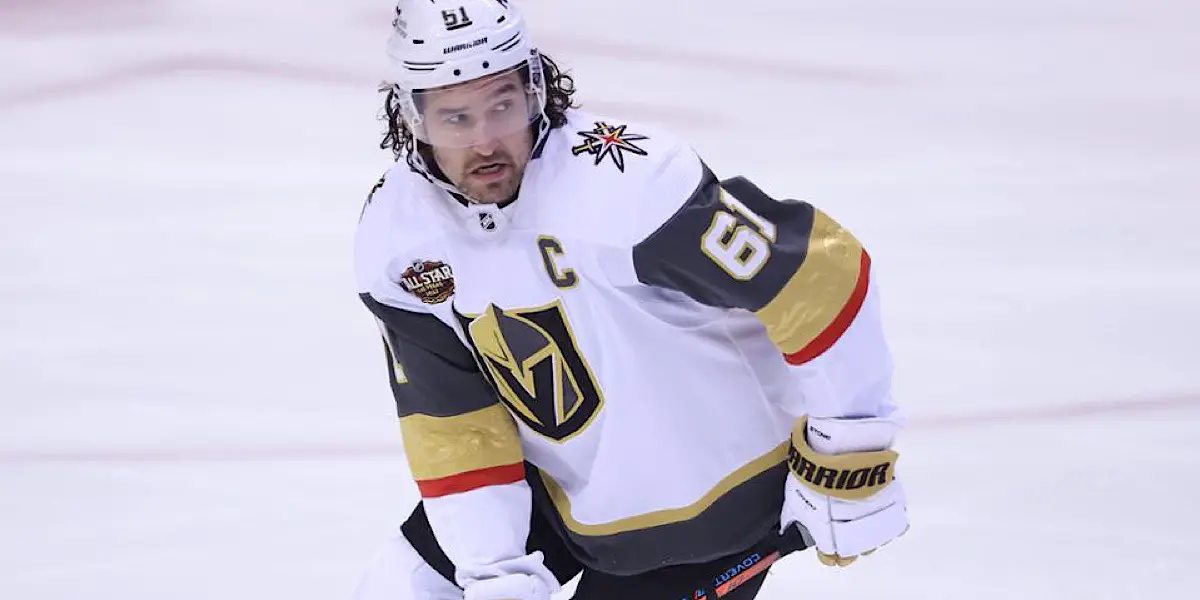 Vegas Golden Knights captain Mark Stone underwent successful back surgery on January 31, 2023, and is out indefinitely.
He was initially injured versus the Colorado Avalanche on January 12 and considered day-to-day with an upper-body injury. After a setback during recovery, he needed surgery. Stone is expected to make a full recovery.
Appearing in 43 games during the 2022/23 season, Stone had 38 points (17G,21A).
Stone's second back surgery in less than nine months; on May 19, 2022, he had a lumbar discectomy on his lower back. Only 30 years old, Stone has four years left on his current contract with an AAV of $9.5 million. Although the team says he is expected to recover fully, today's surgery will raise significant concerns about his future in Vegas and fulfilling that contract.
Vegas managed only to win once in eight games since Stone has been out this time. With no captain and a massive opening left on the first-line right wing. Since he won't return at any point during the regular season, Vegas could place him on LTIR and open up $9.5 million in cap space before the March 3rd NHL Trade Deadline, opening up trade possibilities for GM Kelly McCrimmon to help Vegas attempt to fill the void left by Stone.
With a 29-18-4 record after 51 games, currently in third place in the Pacific Division, and less than five weeks until the trade deadline, look for a decision to move Stone to the LTIR sooner than later to help Vegas bolster their lineup after going into the NHL All-Star weekend riding a four-game losing streak.
Will the VGK win Game 6/7 or choke away the WCF?
–
The Vegas Fever Podcast
In this episode we review:The first 5 games of the WCF, the VGK lead 3-2We also..Discuss how closing out the Stars will go and how not closing them out will go after leading the series 3-0.Be sure to send in your questions, comments , concerns and emotional outbursts to our twitter DM'sThanks for checking us out! Please subscribe after you listen.