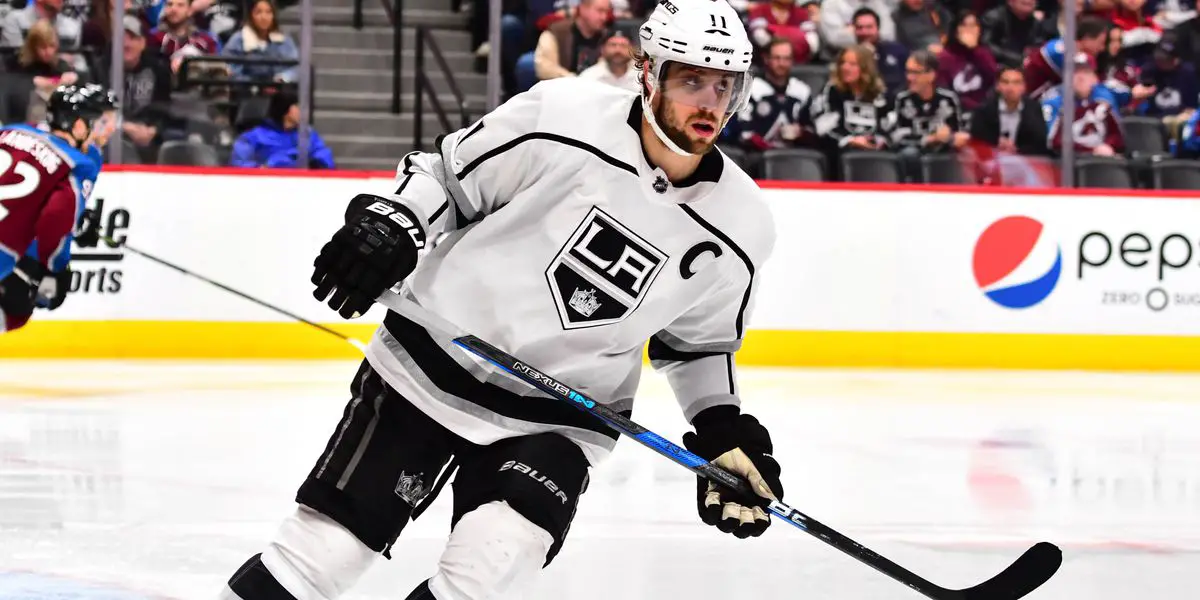 The first week of Fantasy hockey is always a wild one, while technically it's only half a week, most fantasy sites turn their weeks over on Mondays. Having a shortened week on top of most teams only playing 1-2 games certainly made this top 3 interesting to start the season.
Anze Kopitar
Kopitar played 2 games this week, against Vegas and Minnesota. No one expected the Kings to be the favorite in their division, which lead to a shocking opening night 6-2 thumping of the Golden Knights where Kopitar tallied 3 goals and 2 assists for 5 points. An absolute monster of a game followed up with 1 goal and 1 assist against the Wild.
While staying on this kind of scoring pace is very unlikely, Kopitar is fielding top minutes on the ice and slotted on the PP1 in LA. There will still be PLENTY of point production in a division that is completely up for grabs.
Kopitar is rostered on 95% of fantasy leagues so far this season. His preseason ranking was #64 while he currently sits at #1.
Steven Stamkos
Stamkos is always one of the top picks for fantasy owners, with consistent scoring. That is exactly how Stamkos has started the '21-'22 season with 3 games played tallying 3 goals and 4 assists for 7 points, 3 of which are PPP. Stamkos is always a sought-after commodity because of all the extra talent around him and the possibility of points by association. Stammer plays on the top power lay unit in Tampa Bay and also averages about 17 minutes of ice time per game. As long as Stamkos can keep the injury bug at bay, expect him to be a point per game player, if not more the entire season.
Tyler Bertuzzi
Last but not least, and definitely the most surprising player on the list, Tyler Bertuzzi of the Detroit Red Wings. Bertuzzi had a lot of negative attention to start the year as being named to be a player that has not yet been vaccinated. Despite all of the hoopla, Bertuzzi showed up in game 1 against the Lightning and put up 4 goals, and had a 100% shooting percentage on the night. The following game, however, wasn't as kind to Bertuzzi. This seems to be a very hot flash in the pan, he is only rostered on 49% of fantasy leagues and is on most waiver wires you see. Hard pass on Bertuzzi, many other players who will have a more consistent season, and they won't play on one of the leagues worst teams this season either.