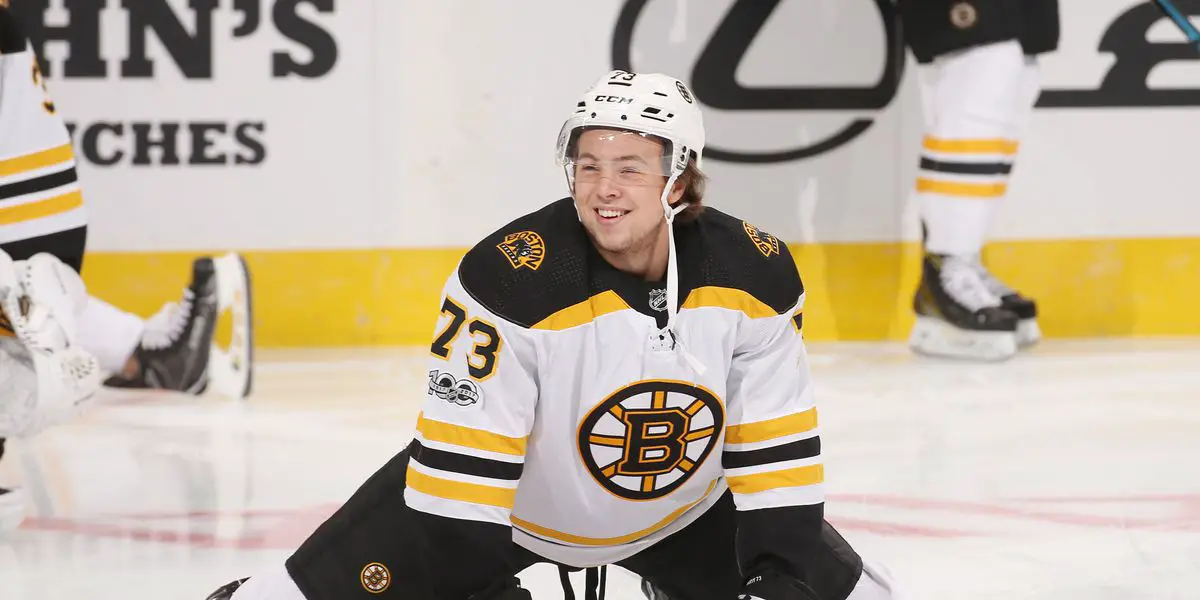 Since day one Charlie McAvoy has been a special talent for the Boston Bruins. Drafted 14th overall in the 2016 Entry Draft, it didn't take long for the Boston University defenseman to make the jump to the NHL as he debuted during the 2016-2017 playoffs where he recorded three assists in six games. Since then he has blossomed into one of the best all-around defensemen in the NHL and finished fourth in Norris Trophy voting this year behind the likes of Cale Makar, Roman Josi and Victor Hedman.
While he may of finished fourth in the eyes of the voters, when it comes down to the hockey analytic experts Andy and Rono who have been ranking NHL defenseman through every facet of the game the past few days, they paint a different story.
First, they released the top ten defensive defensemen and followed that up with the top ten offensive defensemen. McAoy was ranked as the number two defenseman for the defensive ranking but didn't crack the top ten for offensive even though he's coming off his best offensive season of his career with ten goals and 46 assists for 56 points in 78 games.
While he didn't make the top ten for offensive rating, on thursday, Andy and Rono released the rankings for their top all-around defenseman and McAvoy shined as his analytics jumped off the board.
The analytics show just how valuable McAvoy is to the Bruins and those that watch the young defenseman on a nightly basis know exactly how true that is. McAvoy has become the heart and soul of the Bruins defense as he took over as the leader of the group when former Bruins captain Zdeno Chara moved on. With McAvoy sidelined till Christmas after having off-season shoulder surgery the Bruins defense will be in a tough spot without their top defenseman.
The boys are back after a long break but have plenty to talk about as the playoffs are in full swing. We go series by series, looking at how teams have fared so far and who will come out on top. Thanks for listening! Please rate and review our show on your favorite listening platform. Check out our partner's website at www.insidetherink.com for all your latest hockey news.