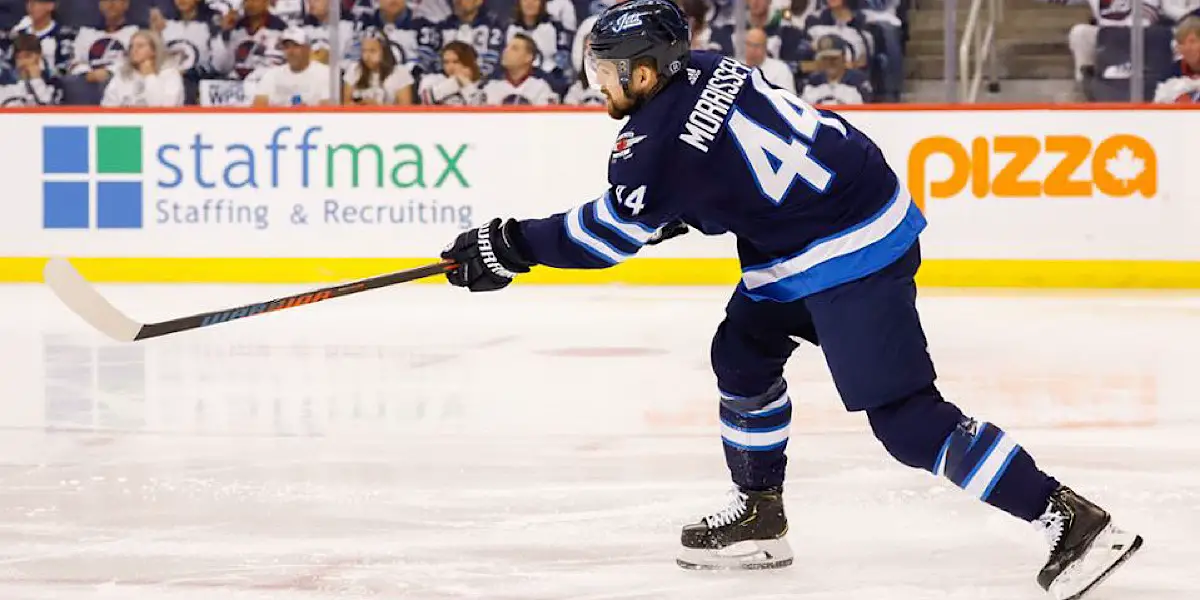 January 6, 2023 – With the 2023 NHL All-Star game and NHL All-Star Skills competition to be held at FLA Live Arena, home of the Florida Panthers, in Sunrise, Florida, on February 3 & 4, 2023. The NHL department of hockey operations released its initial selections on Thursday night.
Winnipeg Jets defenceman Josh Morrissey was named to the Central Division roster.
Originally selected by Winnipeg in the 1st round, 13th overall at the 2013 NHL Draft, Morrissey will make his first All-Star appearance.
Putting up Norris Trophy-candidate stats this season with seven goals and 36 assists. While earning himself the nickname "Josh Norrissey" and helping the Jets get back into the playoff race after a down year by both the team and Morrissey. Winnipeg currently sits in 2nd in the Western Conference Central Division, a vast improvement after missing the playoffs last season.
The NHL department of hockey operations selected one player per NHL team in each division (including one goalie), making up the initial eight-man rosters for each division. The three remaining players per division (two skaters and one goalie) will be selected by the 2023 All-Star Fan Vote, which starts at 9 p.m. EST, Thursday night, and runs through January 17, 2023.
The fan vote will feature a Twitter vote, which begins January 12, 2023, at 12:01 a.m. EST and ends January 14, 2023, at 11:59 p.m. EST.
Each fan tweet must include the complete hashtag #NHLAllStarVote followed by a player's full name or a player's Twitter handle. Last-name-only votes will not count. All twitter votes will be combined with online vote totals. The final three players will be announced on January 19, 2023.
To be eligible for voting, players must have been on an NHL team's active roster as of December 1, 2022. Here are three ways to vote.
NHL.com/Vote
the NHL app
Twitter using #NHLAllStarVote
The boys are back after a long break but have plenty to talk about as the playoffs are in full swing. We go series by series, looking at how teams have fared so far and who will come out on top. Thanks for listening! Please rate and review our show on your favorite listening platform. Check out our partner's website at www.insidetherink.com for all your latest hockey news.