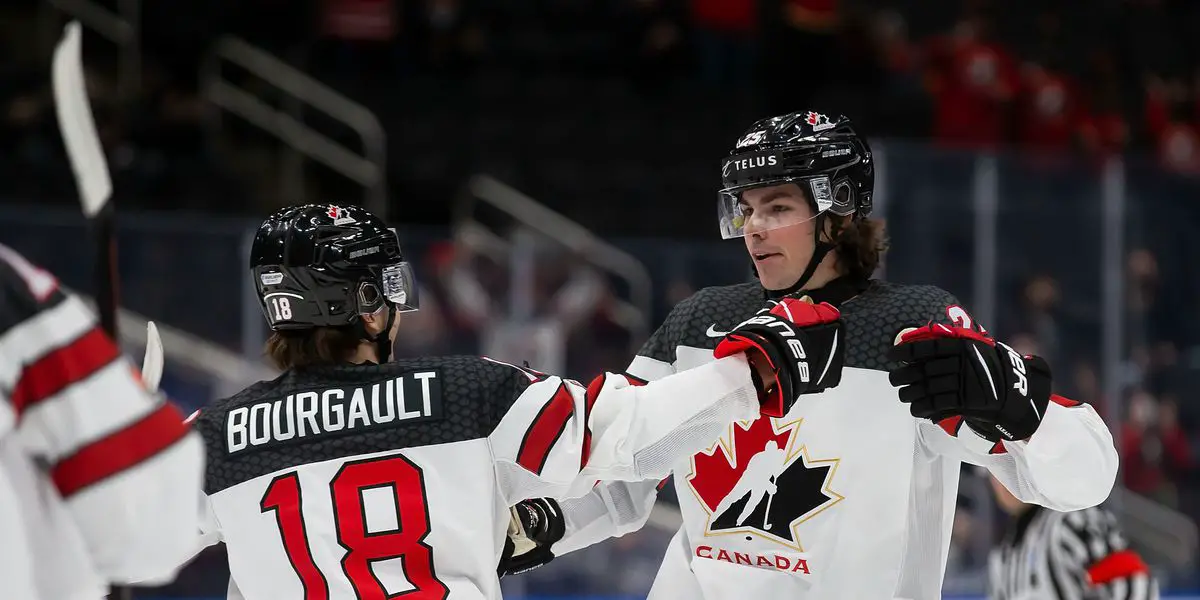 Every hockey fan's favorite holiday tradition, the World Juniors tournament, may be set to return this summer.
The tournament was shut down in December after only five days of competition due to teams contracting the Omicron variant of COVID, which canceled multiple games and affected the tournament's integrity.
In a report done by Robert Durkac of tass.ru, he has reported that IIHF President Luc Tardif confirmed the IIHF is in the process of rescheduling the World Juniors in the summer. "The dates and venue will be known during the Olympics." Tardif added.
With the Olympics going on next month and with this announcement coming out recently, there will be a lot to look forward to if you're a hockey fan.
An idea for the location would be to have it once again in Red Deer/Edmonton because fans have now missed out on 2 World Juniors. The tournament in 2020 was held without crowds because of the coronavirus, and now in 2021, the tournament was outright canceled.
It makes too much sense to hold the World Juniors right before the NHL Draft. That would be perfect if the IIHF could find the sweet spot after the Memorial Cup is finished and before the NHL Draft. The last time draft-eligible players can make an impression on scouts. It would be in the best interest of both players and the IIHF to do that.
Another question is, will the IIHF "grandfather" over the 19-year olds that have turned 20 years old, making them ineligible for the tournament? If so, that causes a wrench in the plans for players such as Cole Perfetti, Kaiden Guhle, and Donovan Sebrango, as they would all be ineligible if the IIHF doesn't "grandfather" over 19-year olds.
How about the Women's game? I have no news on that as of now. However, I believe the IIHF should put that on the same time as the Men's game.
Lots of questions remain to be answered but this is great news for fans, scouts and players all involved in the World Juniors.