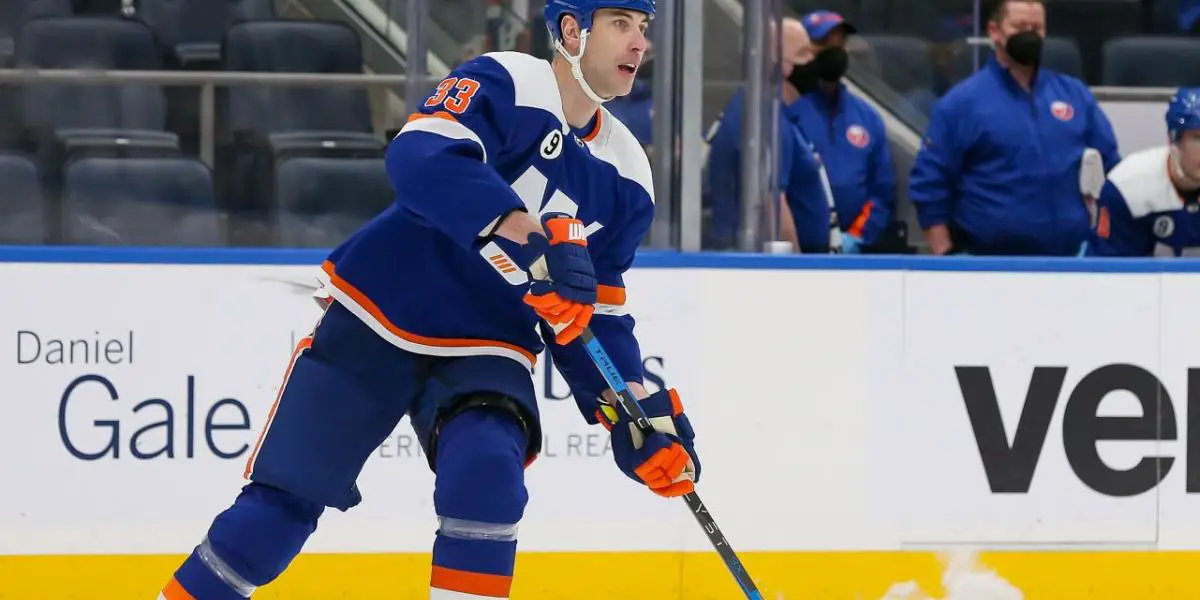 Since 1997 there has been one constant player skating around NHL rinks: the 6'9″ defensemen Zdeno Chara. Drafted in 1996 by the New York Islanders, the gigantic defensemen has been a stalwart on NHL rosters, especially that of the Boston Bruins. The long-time Bruins captain skated most of his career games while wearing the black and gold as he appeared in 1,023 games spanning from 2006 to 2019, where he captured a Stanley Cup in 2011. Now in his age of 44 and back skating for the team that drafted him in 1996, Chara has officially joined the elite company as he played in his 1,651st game on Tuesday night against the Seattle Kraken, tying Chris Chelios' record for most games played by a defenseman. This is no easy task and shows the consistency and health that Chara has maintained throughout his 24-year career, which is on the verge of coming to an end.
On Thursday night, Chara looks to take sole possession of the record when the New York Islanders take on the San Jose Sharks in San Jose at 10:30 PM EST. This will be one of Chara's last games in the uniform for the team that drafted him as it looks like the management team of the Islanders will do the honorable thing and trade Chara to a playoff contender giving Big Z one last chance to add another Stanley Cup to his storied career. While the name of the contender has not been mentioned, there are whispers there could potentially be a Boston reunion for the long-time Captain to return home where he made a name for himself and was at the top of his game.
A deep dive into the Atlantic division, did Detroit do enough to be a playoff contender? Will goaltending be Toronto's Achilles heel? What's going on in Florida?Thanks for listening! Please rate and review our show on your favorite listening platform. Check out our partner's website at www.insidetherink.com for all your latest hockey news.