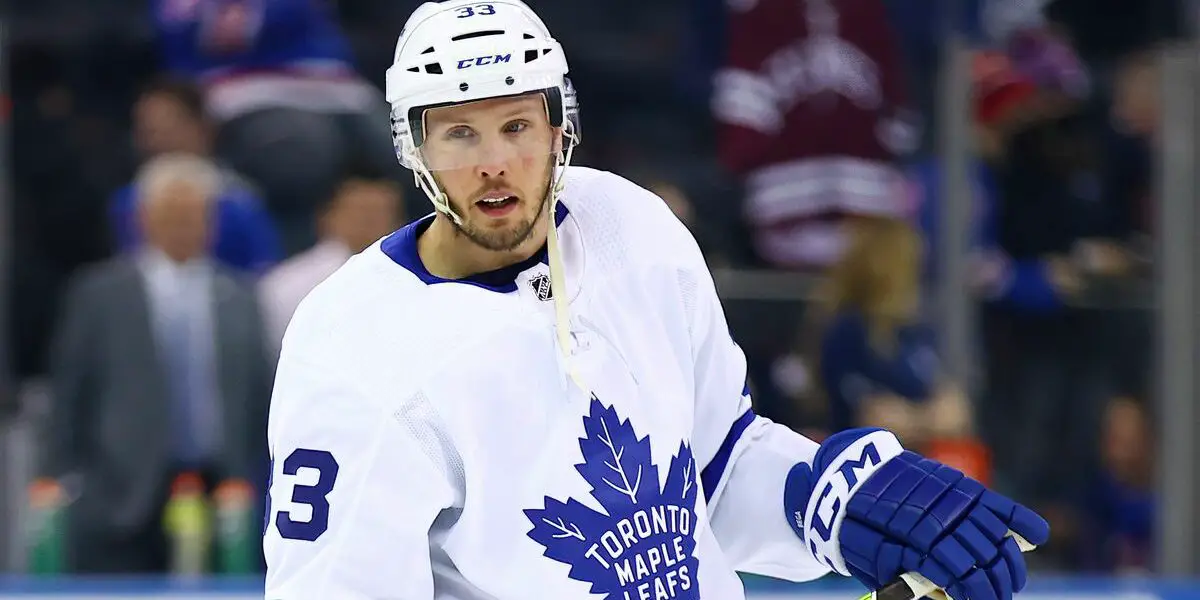 The Maple Leafs have made a minor deal with the Nashville Predators, sending them depth defencemen Alex Biega in return for future considerations. 
Biega has found himself in the minors for most of the season with the Maple Leafs AHL affiliate the Toronto Marlies. He has 7 points in 31 AHL games and is a +13, in the NHL has suited up in 2 games and had no points and was a -2. Of course, this is more of a minor deal for the Leafs, but it adds some depth to the Predators backend; he has a lot of NHL experience with the Vancouver Canucks and Detroit Red Wings, which can help with Nashville's potential playoff run. 
The 33-year-old is signed through the remainder of this season at $750,000, where he will then become a UFA. The return to the Maple Leafs is future consideration which can be a low-level pick or a lower-end prospect. Based on the team's lack of picks in the upcoming draft, only having a 1st rounder, 3rd rounder, and a 7th rounder. I wouldn't be surprised if they try and get a 6th rounder in the 2022 draft as compensation, allowing upper management to work their magic and find a hidden gem in the later rounds. The other option is that they reach an agreement on a 7th rounder pick in the 2023 NHL draft, giving them a 2nd rounder short of a full load of picks in that draft, which the scouts are very excited for.