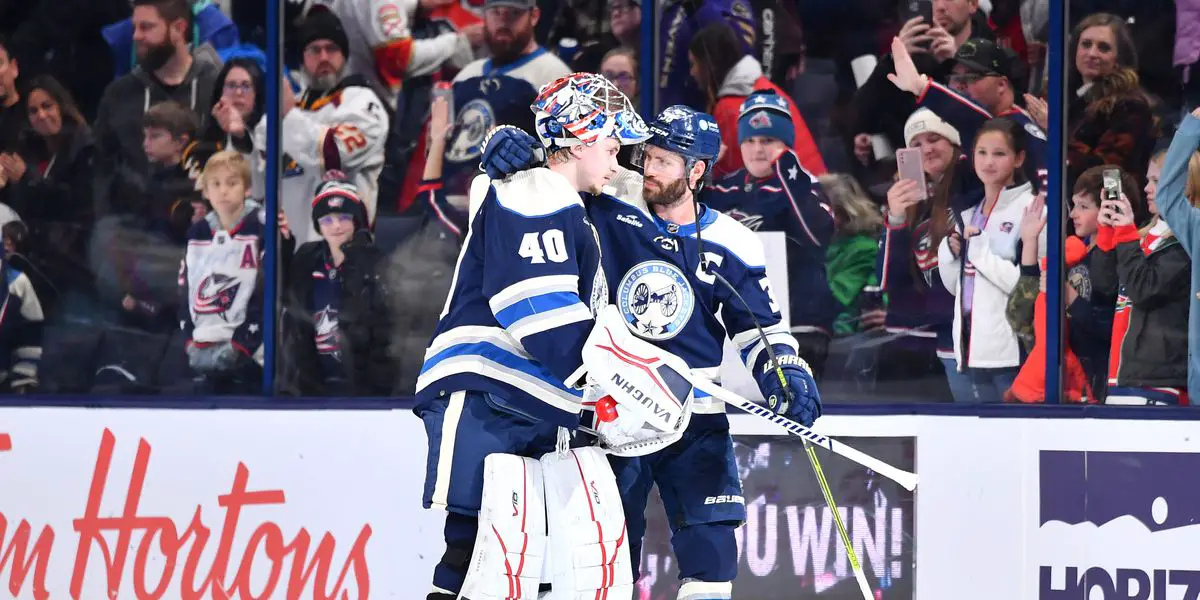 Columbus Blue Jackets fans in July, "We got Johnny Hockey!!! Stanley Cup, here we come!!!!!" Columbus Blue Jackets fans in December, "Fire Brad Larsen!!!" In what is nothing short of a disappointment in Columbus, the Blue Jackets struggles have been glaring. From defensive woes to offensive and power play woes, a lot has gone wrong for the rebuilding Blue Jackets. Leading to the million dollar question, is the organization headed in the right direction?
As good a player as Johnny Gaudreau is, he would never lead the Blue Jackets back to the playoffs. That said, the team heading into training camp was thought to be trending up. Once the puck dropped on the season, all hope was dashed,
No matter how many or how severe, injuries are part of the game. Every team has them. Sure the Blue Jackets have endured an injury onslaught that has tested organizational depth, but that depth has widely been a disappointment. The players shuffled between Cleveland to Columbus have been at a frightening clip. Because the player brought up has been, well, bad.
Brad Larsen has made some puzzling moves, such as having all forwards and no defenseman on the ice for a power play. Shuffling lines make little to no sense. There have been times recently when it seems Larsen is or is close to losing the team.
The Blue Jackets offer no pushback to opponents, be it scoring goals or physical. While it is easy to point the finger at the head coach, fingers should also be pointed at the players and GM. This roster has woefully underperformed.
The goaltending (or lack thereof) has been putrid. Joonas Korpisalo, Elvin Merzlikins, and Daniil Tarasov, each goalie, has been worse than the other on a game-by-game basis. It goes beyond defensive breakdowns, and all three goalies have excelled at giving up soft goals.
It is time for ownership to evaluate the entire organization. To see if the current direction has a light at the end of a pitch-black tunnel or if wholesale changes need to take place.
The boys are back after a long break but have plenty to talk about as the playoffs are in full swing. We go series by series, looking at how teams have fared so far and who will come out on top. Thanks for listening! Please rate and review our show on your favorite listening platform. Check out our partner's website at www.insidetherink.com for all your latest hockey news.