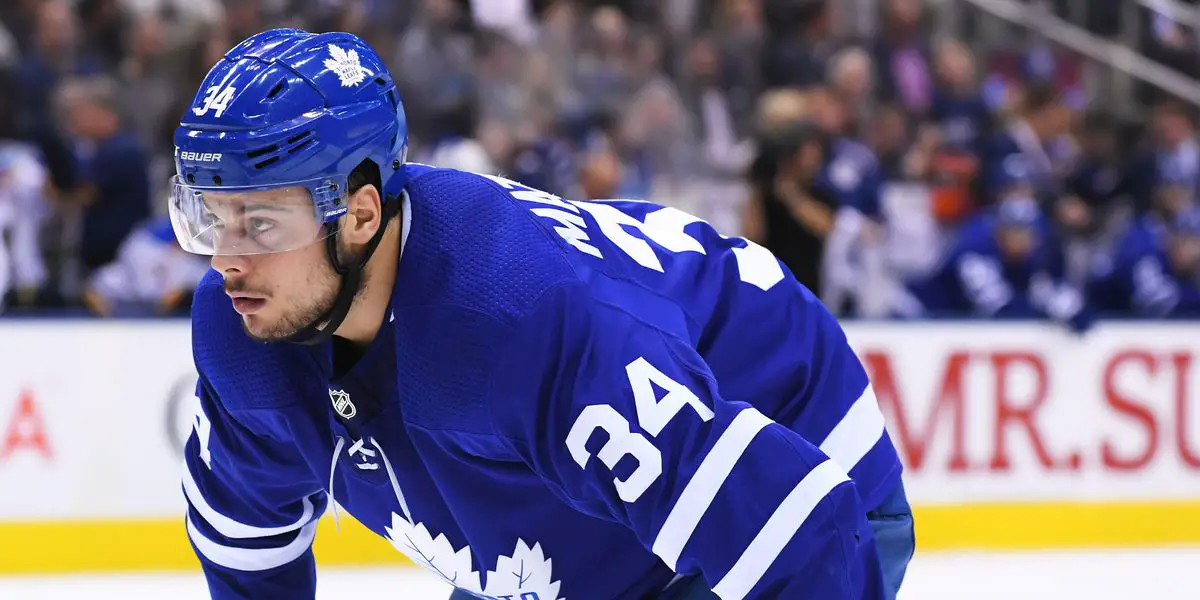 October 12th, 2016 to April 7th, 2022, from a 4-goal debut to 55 goals and counting in one NHL Season. Auston Matthews has done what hasn't been done in Maple Leaf's history since 1981-82. Rick Vaive had previously held the record with 54 goals, and that record stood tall for 40 years until Matthews got one past Dallas Stars goaltender Scott Wedgewood for his 55.  
Auston Matthews has 11 games left to reach 60 goals, which hasn't been since 2011-12 when Tampa Bay Lightning's captain Steven Stamkos scored 60, or potentially 65, which would tie Alexander Ovechkin for most goals in a season in the Salary Cap Era (2005-06) which he did in 2007-09. Matthews has 0.83 goals per game, which is the highest goal ever since 1995-96, when Mario Lemieux had 0.99 goals per game. I feel that 60 is in his sights and attenable with his pace, but I wouldn't rule out 65 goals this season. Yes, he has only 11 games to do this, but he was on a 64-game pace coming into this game, and after scoring tonight and the streak he is on, I think it is possible. 
Auston Matthews has now solidified himself on the Maple Leafs shortlist as the greatest of all time. He has moved into the top 5, behind the likes of Keon, Sundin, etc. I think he will be the greatest Leaf of all time, and after this season, he will be considered by many the greatest of all time in Franchise history.