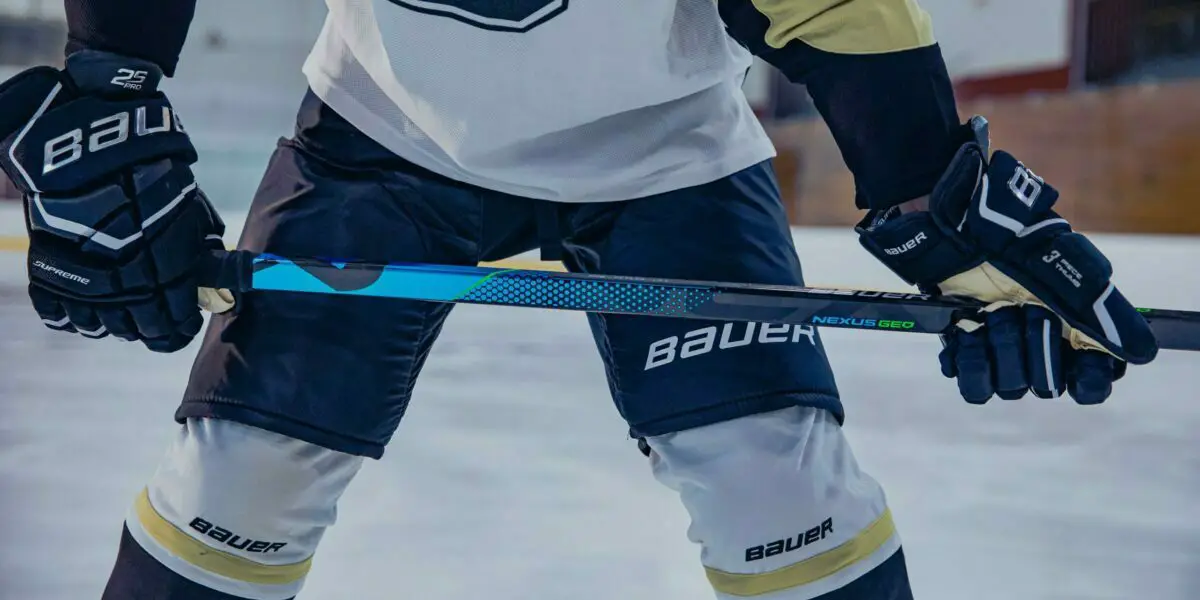 On their website and social media platforms, Bauer Hockey has just announced that they believe "the culture of silence in hockey must be broken." "We will provide a communication channel where players and families can speak up, be heard, connect to resources, and receive support – all in a safe environment." They also say in a follow-up tweet that "Our commitment extends to working together with @FutureHockeyLab, First Shift, @HockeyCanada, @USAHockey, @IIHFHockey, @PWHPA, @NHLPA, @NHLCoachesAssoc, and all of our partners to drive sustainable, meaningful change to ensure the future of hockey is brighter than the present."
This comes on the heels of the NHL's and the Chicago Blackhawk's lack of accountability in handling the Kyle Beach allegations and lawsuit. It has been over 10 years since the assault happened, and both the organization and the league's deplorable conduct with this entire situation has been the talk of the season. This is not the first time Bauer Hockey has been on top of current events and has been more serviceable than most. In 2020, Bauer announced it was shifting all production to make protective face shields/visors for essential healthcare workers, only less than 2 weeks after the NHL had completely shut down due to the COVID-19 Pandemic.
To read more on the previously covered situation on the Chicago Blackhawks scandal and the NHL's asinine inability to take accountability in our previous articles.