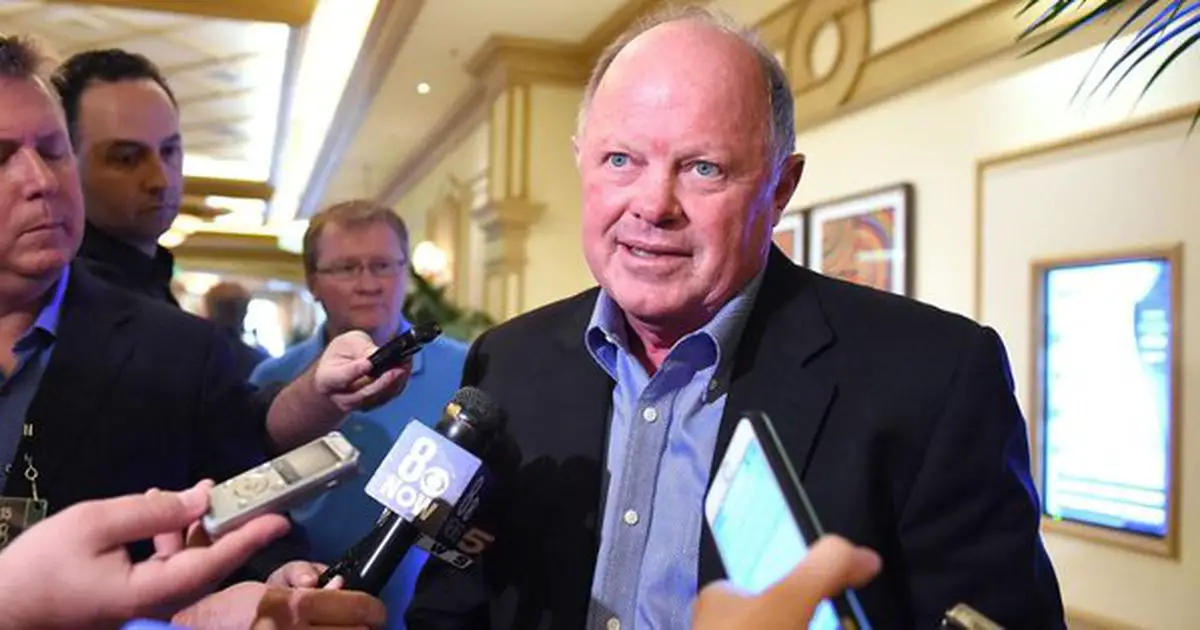 Following reports yesterday that Anaheim Ducks GM Bob Murray was being placed on administrative leave pending results of an investigation into allegations of abuse, it was announced today that he would be resigning his position and entering an alcohol-related substance abuse program (reported by Elliotte Friedman of SportsNet). The resignation comes as no surprise as many accounts of Murray's countenance have begun to surface on social media after the original report of an investigation. Greg Wyshynski, a senior writer for ESPN tweeted,
Darren Dreger also spoke about the situation today on Insider Trading, per @NHL_Watcher,
The investigation and resignation come on the heels of the Blackhawks sexual abuse scandal. Many around the league believe that was what forced the hands of Anaheim Ducks ownership to act. Many allegations have been around for quite some time; Murray even weathered a 2012 lawsuit alleging he assaulted an employee with a chair. The feeling among former players, executives, and reporters is that they are unsurprised Murray's reputation has caught up with him.
Moving forward, the Ducks have named longtime executive Jeff Solomon as Murray's replacement on an interim basis per @PuckReportNHL on Twitter,
There is no word yet on potential candidates. However, the job will undoubtedly be an attractive one with many suitors as the Ducks are in the tail-end of a rebuild that has seen them build one of the more exciting prospect pools in the NHL.
More to come on the Murray situation.