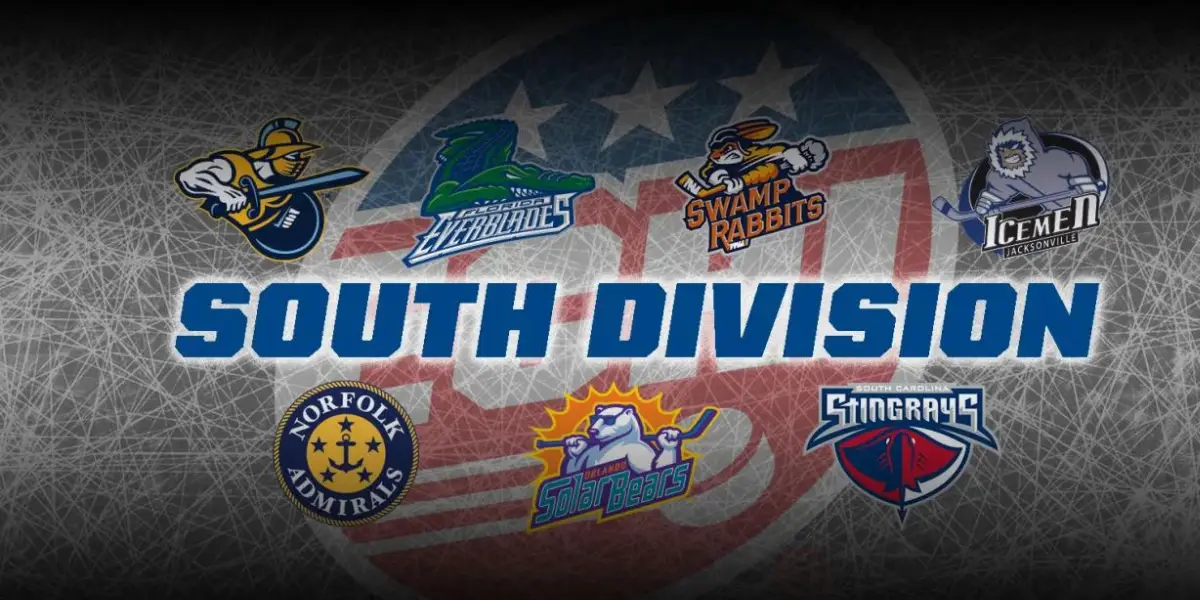 As the 2022-2023 season ends for the ECHL, every player and coach on every team is starting to work their hardest to finish the fight strong. For the Ghost Pirates of the hostess city, this is and will continue to be a struggle, as there have been many injuries for the Vegas Golden Knights. Not too long ago, Vegas' Logan Thompson was out with a lower-body injury, causing a Henderson goalie to move up and Savannah's goalie, Jordan Papirny, to move up as well. There have been several adjustments to Savannah's roster this week, as some players have been injured, and goalies have moved up. 
On Monday, Tanner Nagel, who played two games with Savannah, was released and eligible for claims. In those two games, he managed to snag a goal. Brent Pederson was also deleted from the team's roster, as he was loaned to Colorado's AHL team, the Eagles. Pederson's leaving is challenging for the Ghost Pirates and their fans, as he was an excellent forward with the team all season. In his 45 games played with the SGP, Pederson got 36 points (21 goals and 15 assists) and 21 PIM. There's no doubt that Brent Pederson is a strong and excellent player, as he's still the leader for goals and 4th in overall points for Savannah. 
On Tuesday, Jack Jeffers was added to the active roster. This season, he has played 33 games for the NCAA's Lake Superior State University team. He got two goals, seven assists, and 25 PIM in those games. On Wednesday, CJ Hayes was released as well. He's a very scrappy forward with a decent shot, as he managed to light the lamp four times and was in the penalty box for 12 minutes in the 21 games he played with Savannah. In addition to Hayes leaving on Wednesday, the Ghost Pirates had quite the adjustments m. Coleole Stallard was taken off injured reserve, Sacha Roy was placed on reserve, Nolan Valleau returned to the SGP from Rockford, and Jack Jaunich and Ross Armour were added to the active roster. 
And the final roster chanar this week was that Jordan Papirny was moved up to Henderson again, where he will be reunited with Isaiah Saville, as Adin Hill of Vegas is now injured. Because Michael Bullion was the only remaining goalie on the team, Cody Karpinski was added to Savannah. 
The Savannah Ghost Pirates will have three games this weekend, and only one is home. They play Greenville and Jacksonville Friday and Saturday away and Greenville at home on Sunday. The Ghost Pirates have lost to Swamp Rabbits the last two times they've played them and beat the Icemen three times the last time they played on New Year's.