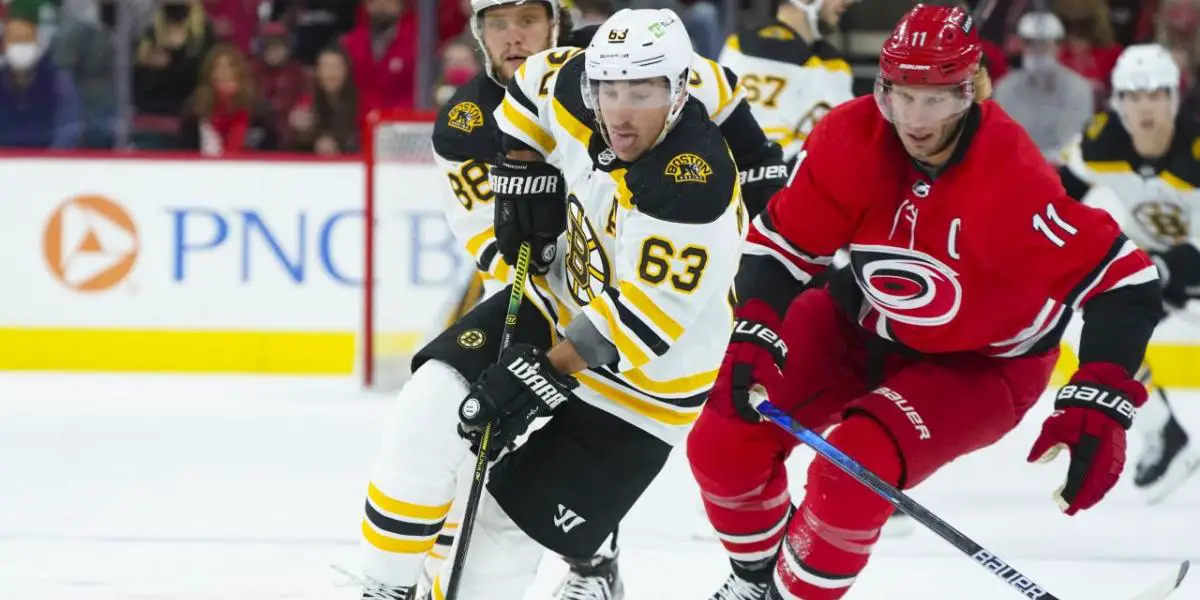 Towards the end of the regular season and the start of the playoffs, Marchand didn't seem himself. The top-line winger suffered a goal drought that saw him go 11 games before finding the back of the net in the month of April. Many speculated that Marchand had sustained an injury, but no reports ever surfaced to back up the claim. Many attributed it to his suspension that messed up his rhythm.
After game seven and a first-round exit saw Marchand finish with four goals and 11 points, an update was released. Marchand has been suffering from an injury in his shoulder. Marchand sustained a hit earlier in the season from Garnett Hathaway that injured his AC joint. With the season over, Marchand will consult doctors as he may require surgery this summer to repair the damaged joint.
Having Marchand one hundred percent healthy for next season is at the top of the Bruin's list as this offseason is filled with uncertainty. Marchand's longtime linemate and teammate Patrice Bergeron still haven't decided on his future. If Bergeron does retire that will leave Marchand as the longest tenured Bruins player and potentially the next team captain.