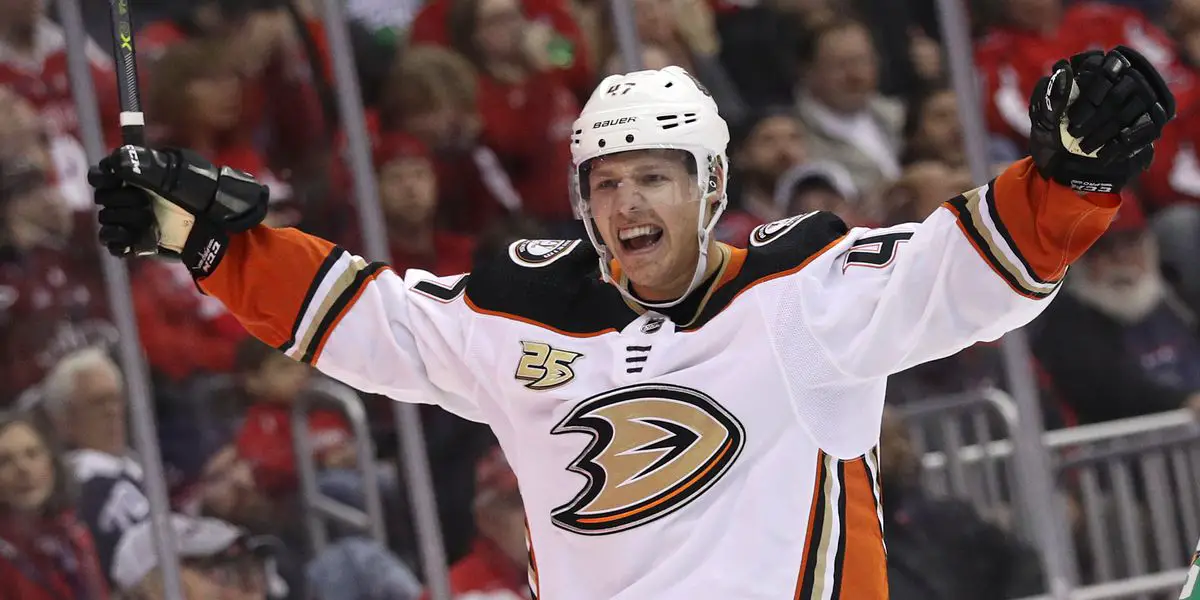 According to multiple sources, the Boston Bruins have acquired Anaheim Ducks defenseman Hampus Lindholm and minor league defenseman Kodie Curran in exchange for defensemen Urho Vaakanainen and John Moore, a 2022 first round-pick, and second-round picks in 2023 and 2024. Lindholm, the sixth overall pick in the 2012 NHL Draft, has posted 5 goals and 27 assists in 61 games this season with the Ducks.
Reports are that the Bruins are working on a contract extension with the unrestricted free agent. The Helsingborg, Sweden native, is averaging 22:32 of average ice time as a top-pair defenseman with the Ducks. The 28-year-old should provide some size to the Bruins defensive corps at 6'3" 208 pounds as Boston has wanted to get heavier on the blue line. Lindholm is top 40 in possession exits, top 25 in blocked passes, and top 20 in defensive denial rate.
As part of the deal, Anaheim is retaining half of Lindholm's salary for the end of the year and taking on Moore's full salary. Vaakanainen was a first-round pick in 2017 (18th overall) and appeared in 15 games this season with four assists.
Season 2. Episode 37. It's Going To Be A Long Off-Season
–
Bruins Benders Podcast
The Bruins off-season will be longer than expected. We like some CHL rules changes. The Bruins defense needs to be nastier, not just bigger. Can this core going forward win a Cup? Plus Beauties and Benders and Rod Brind'Amour whines.