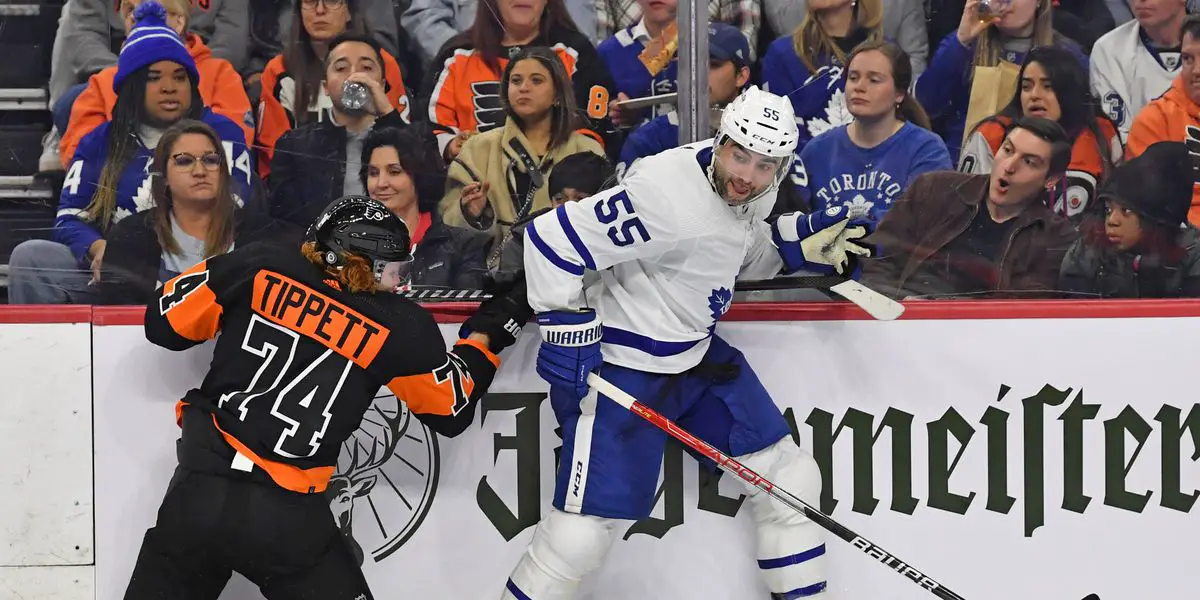 The Toronto Maple Leafs have reached an agreement with Toronto native Mark Giordano. The Maple Leafs sign Giordano for a steal of a deal worth $800,000 average annual value over two years. 
It was speculated that the Maple Leafs and Giordano were in talks for a deal, and Giordano would take a discount, somewhere around $2,000,000 per year. It was also said that Jason Spezza had been talking to him about taking a discount to stay in Toronto and help them get over the hump. However, it now is official that the Maple Leafs have convinced him to take less to stay here and that $800,000 will be necessary for the team to keep signing these players for less than what their worth is on the open market to improve the team this off-season. It had been rumored that Mark Giordano could get as much as $5,000,000 on the market by a few teams that would line up to pay him, but he decided that Toronto is where he wants to stay and will look to help their back end in the next two seasons. 
For updates on your favorite NHL salary cap scenarios; check out our new Inside the Rink Salary Cap section.
Toronto now turns their attention to their other unrestricted and restricted free agents on their team before they hit the open market, and other teams can take a chance on them. With Giordano signed, they can take a bit deeper of a look at their defensive core and try to improve that area for a long playoff run.