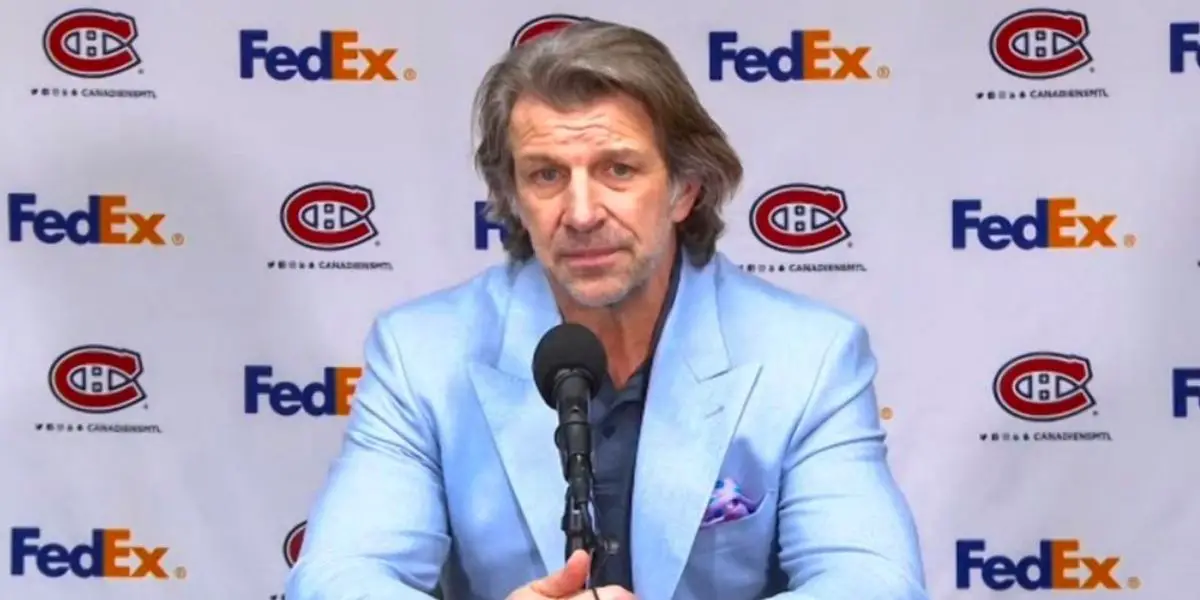 The Montreal Canadiens have formally announced a major shakeup within their front office, as has been reported and rumored for days. Marc Bergevin, Trevor Timmins, and Paul Wilson have been relieved of their duties as part of these changes. As part of the front office changes, team CEO Geoff Molson has announced that the Canadiens have retained the services of Jeff Gorton to serve as the Executive Vice President of Hockey Operations.
This change does not come as a shock to anyone and has been rumored for days. The major shocker out of this situation is a team who made the Stanley Cup Playoffs last year is going through a significant re-org after an abysmal 6-15-2 start. Whether last year was a fluke or this year is the fluke, Bergevin was entering the final year of his contract anyway.
Now it's simply time to watch and see where the organization goes from here. We'll be sure to keep our eye on it and bring you updates as they arise.